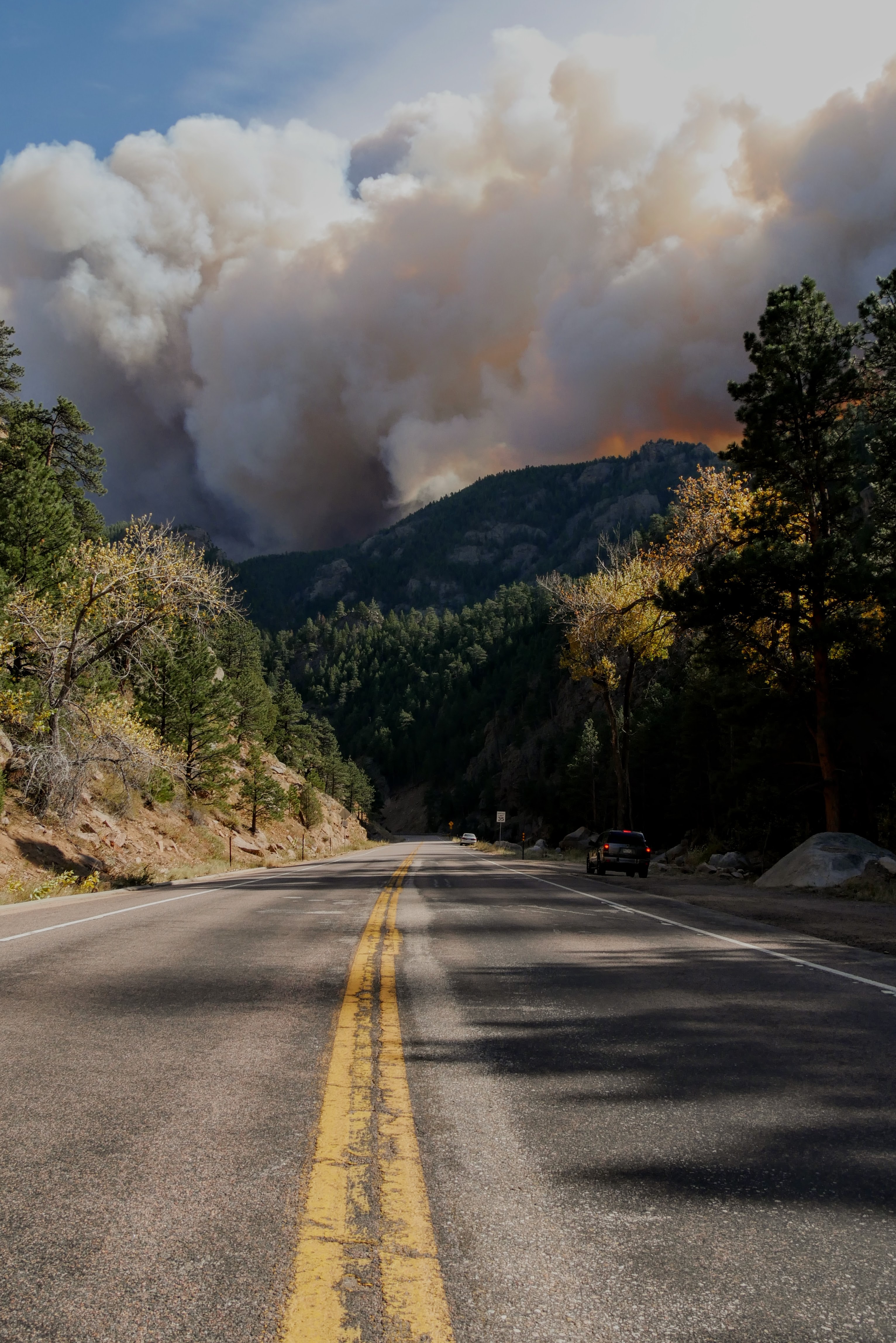 The National Association of Insurance Commissioners (NAIC) reports that three out of four homeowners are at risk of becoming the victims of a severe weather event, but more than half of homeowners fail to take simple steps to mitigate such risks.
Many consumers also don't realize that a standard homeowners' insurance policy will not cover the type of flood damage that's often the result of a climate-change related event.
"No matter where you live, your home is at risk for a climate-related loss," the NAIC said in a December 2021 alert. "To protect the life you've built, learn what the risks are and how to reduce them."
Among the statistics cited by the NAIC:
5 million homes in the United States were at high or extreme risk of wildfire, according to Verisk.
About a quarter of all flood losses happen in homes outside of high-risk areas.
In high-risk areas, there is a 25% chance of flooding during a 30-year mortgage.
There were more than 4,600 major hailstorms reported in the U.S. in 2020, which caused about $8 to $14 million in insurance losses, according to the National Oceanic and Atmospheric Administration.
Here are the eight steps that homeowners can take to mitigate their risk of experiencing a climate change-related loss:
 To help protect a home from wildfire damage, remove dead shrubbery, and any trees that hang above your roof, as they are likely to spread flames and embers.
Avoid storing items under decks or porches and clear gutters. Clearing the debris from your gutters will help prevent ice dams during cold weather by allowing meltwater to drain freely.
Use non-combustible materials around your home to prevent the spread of wildfires. 
To help protect a home from flood or rain damage, install a water alarm to provide an alert when water begins accumulating in the basement.
Make sure sump pumps are charged, working, and have a backup power supply available.
To help mitigate hail and wind damage, move loose items such as patio furniture inside before storms.
Remove dead or loose tree branches, as the wind can move them during storms.
To mitigate against snow and ice damage, cut back branches or stems that are dead, dying, diseased or broken.