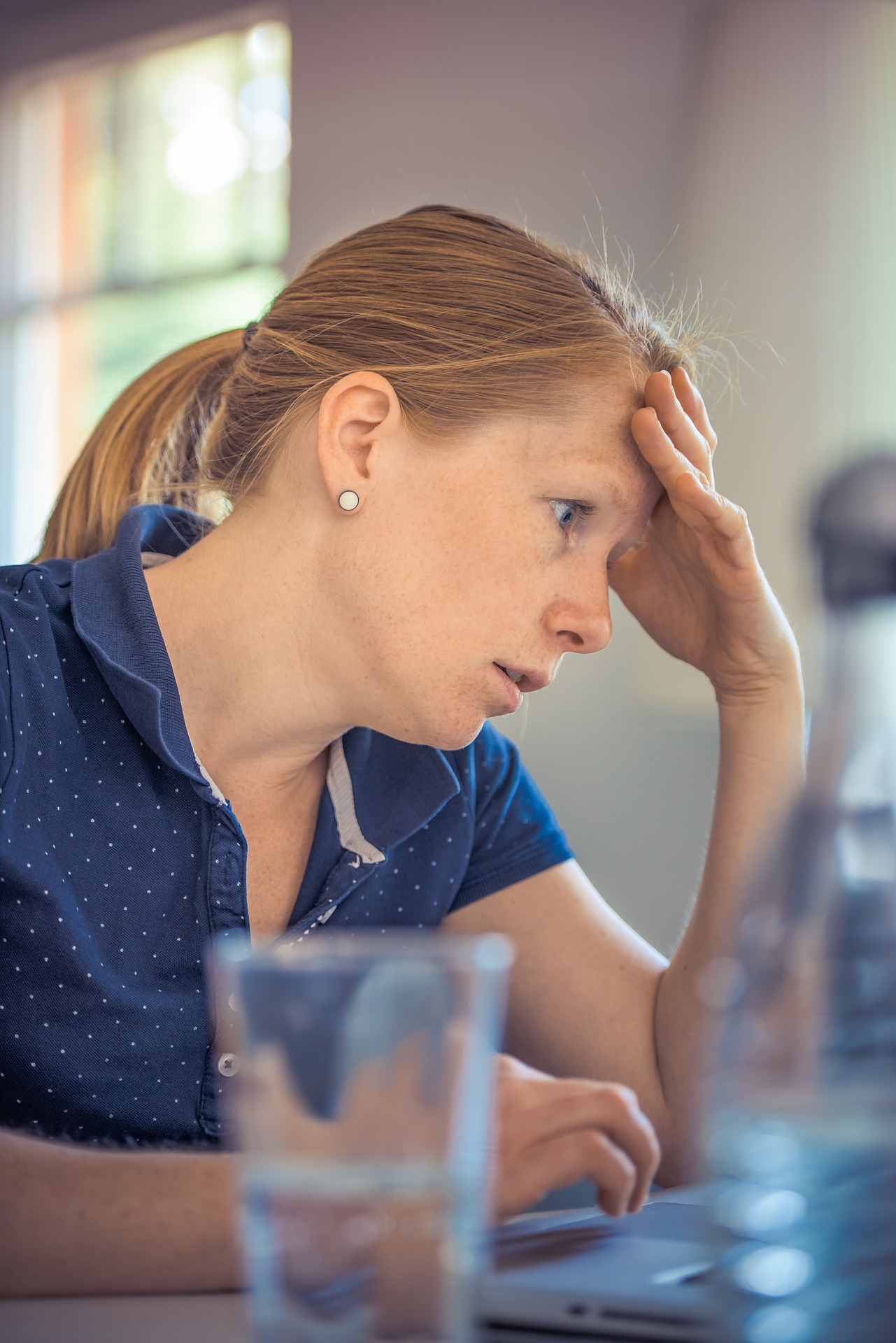 In the safety world, you often hear professionals talking about leading indicators for safety, essentially the warning signs that an incident or injury may be about to occur. Some of these safety indicators include overtime or training hours. But there is another side to safety, which is worker health and wellbeing. We know from previous research that workers are safer and more protected on the job when they are physically, mentally and emotionally well. So can there also be leading indicators for health and wellbeing in addition to leading indicators for safety?
This is a question recently explored by Campbell Institute members, and in light of current concerns with COVID-19, it makes sense to consider the importance of health and wellbeing approaches and communication. Some organizations like the federal Office of Disease Prevention and Health Promotion (ODPHP) track leading indicators of health, like the percent of workers with health insurance and/or a primary care provider. While these metrics are beneficial from a general public health perspective, Institute members wanted to establish metrics from an employer perspective that are not only predictive of good health outcomes, but also provide insight into how well an organization's wellbeing programming is working.
Campbell Institute members outlined five different categories for health and wellbeing leading metrics, including:
Education/Awareness: Metrics intended to measure the awareness of employees when it comes to the organizational health and wellbeing offerings
Reach: Measures of the scope of health and wellbeing activities in terms of geographic location and/or populations reached
Participation: Metrics measuring the extent of employee participation in health and wellbeing programs/activities
Satisfaction: Measures of employee satisfaction with health and wellbeing programs/activities
Organizational Health: Measures to assess the "health" or functioning of the health and wellbeing program
Below is an abbreviated table of just some of the leading indicator metrics for health and wellbeing that Institute members brainstormed.
| | | |
| --- | --- | --- |
| Metric | Explanation | Category |
| Number of forms of communication (e.g. learning sessions, posters, emails) | The amount of communication can indicate how much effort the organization is committing to employee health and wellbeing. Communication also could include online forums, discussion groups, etc. Participation (e.g. number of questions/responses posted in forums, number of sign-ins) can be counted toward an overall participation metric and can also be indicative of the level of outreach to employees. | Education/Awareness |
| Participation rate in health and wellbeing activities | The level of participation in activities can be an indicator of the effectiveness of outreach to employees. The participation rate can be broken down by participation in different types of activity. Organizations can also utilize an overall scorecard to assess participation and usage of services/benefits. | Participation |
| Existence of programs that cover the following areas of wellbeing: physical/biometric, mental, emotional, financial | Developing an organizational health and wellbeing program that covers all aspects of wellbeing is an indicator of comprehensiveness of the program and organizational culture. | Reach |
| Number and percent of employees expressing satisfaction with existing health and wellbeing activities | The higher employees' satisfaction with health and wellbeing programming, the higher their rates of participation, which should hopefully lead to better chances of improved health outcomes. | Satisfaction |
| Dollars allocated to health and wellbeing programming and activities | The amount allocated to health and wellbeing activities can be seen as an investment in the organization: a way to prevent injury/illness, to lower healthcare expenditures, to improve productivity, and a possible way to attract employees to the organization. | Organizational Health |
In the same way organizations use the data from safety leading indicators to predict and prevent incidents, the health and wellbeing leading indicators can help organizations make informed decisions on proactive measures to avert health issues and improve employee health.
To view all the leading indicator metrics for health and wellbeing, download the free white paper.