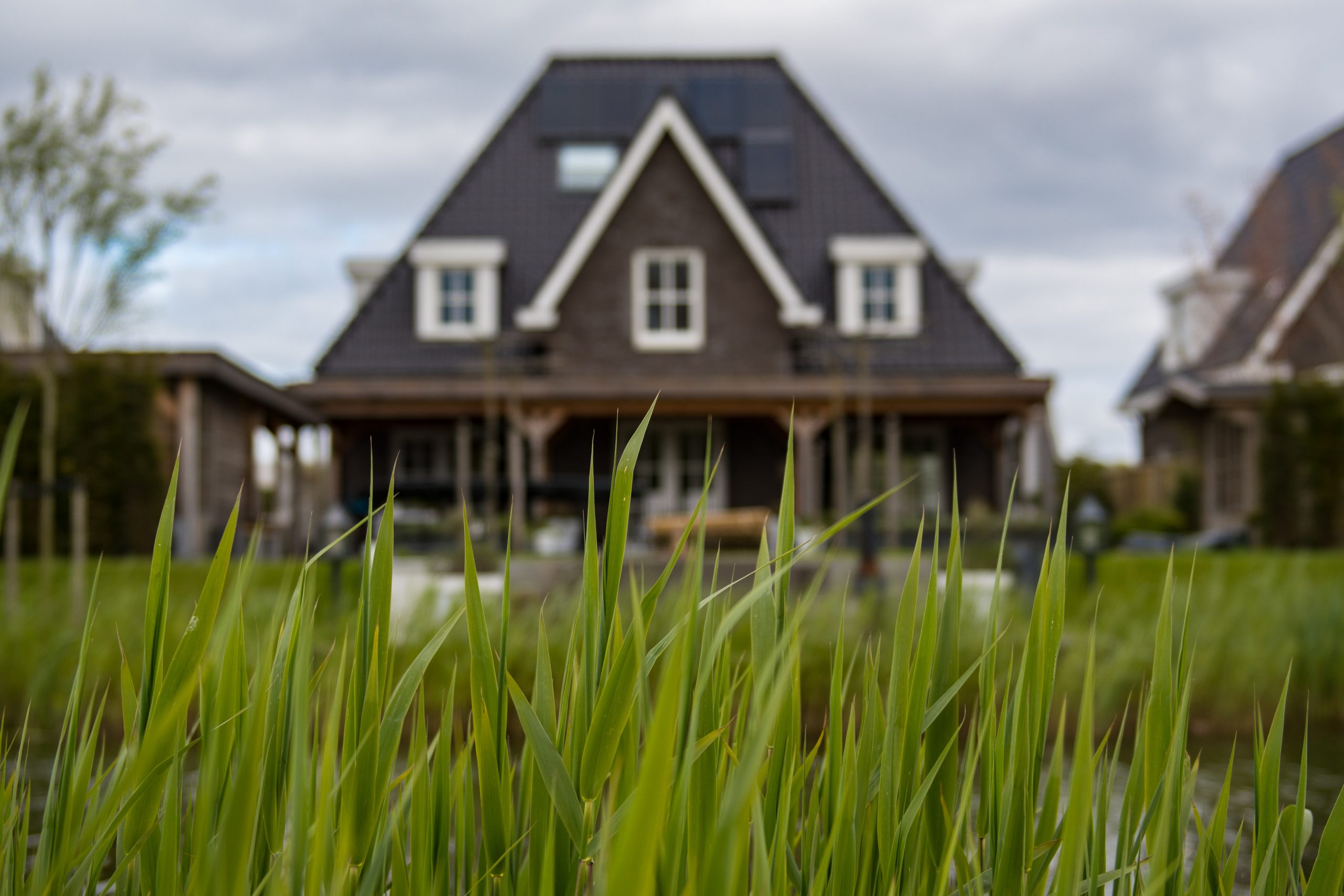 The global home insurance market is projected to increase 7.3%, compounded annually, through 2027, according to Allied Market Research. The sector is expected to reach $395 billion by the end of the forecast period.
Comprehensive coverage was the leading segment type, accounting for around 60% of the market worldwide during 2019, the research company reported. However, content coverage policies are expected to see the highest compound annual growth rate, outpacing the overall market with a 9.6% projection.
Globally, renter and landlord-focused policies are anticipated to also increase 9.6%, according to Allied Market Research.
North America leads in market share
Overall, COVID-19 had a moderate impact on the sector, primarily driven by consumers in global markets holding off on real estate investments due to economic uncertainty. However, in the U.S., a housing boom took hold.
In fact, North America held the majority of the market share for home insurance, comprising more than half of the worldwide sector in 2019. This trend is expected to continue as a result of a surge in spending on homes, and in turn, home insurance.
The news comes as more than half of U.S. homeowners reported making home improvements during the pandemic, according to Hippo, which noted 71% said they'd continue making the same amount of home improvements moving forward.
Some 65% of U.S. homeowners spent more than $1,000 on improvements and repairs during the past year, with the backyard seeing the most attention, followed by kitchens, home offices and home gyms, according to the insurance company.
Although North America is expected to maintain a market-dominating position, the Asia-Pacific region is anticipated to see the highest growth of any region at 12.8%. Allied Market Research reported this is due to emerging economies, increasing awareness of home insurance and adoption of insurance products by growing middle-income demographics.
Further, governments in countries such as Japan, Malaysia, Australia and Thailand are focused on setting regulations to make home insurance mandatory for all residents, the market research noted, adding this opens "lucrative market expansion" opportunities in the region.
By Steve Hallo – Read and learn more by visiting HERE