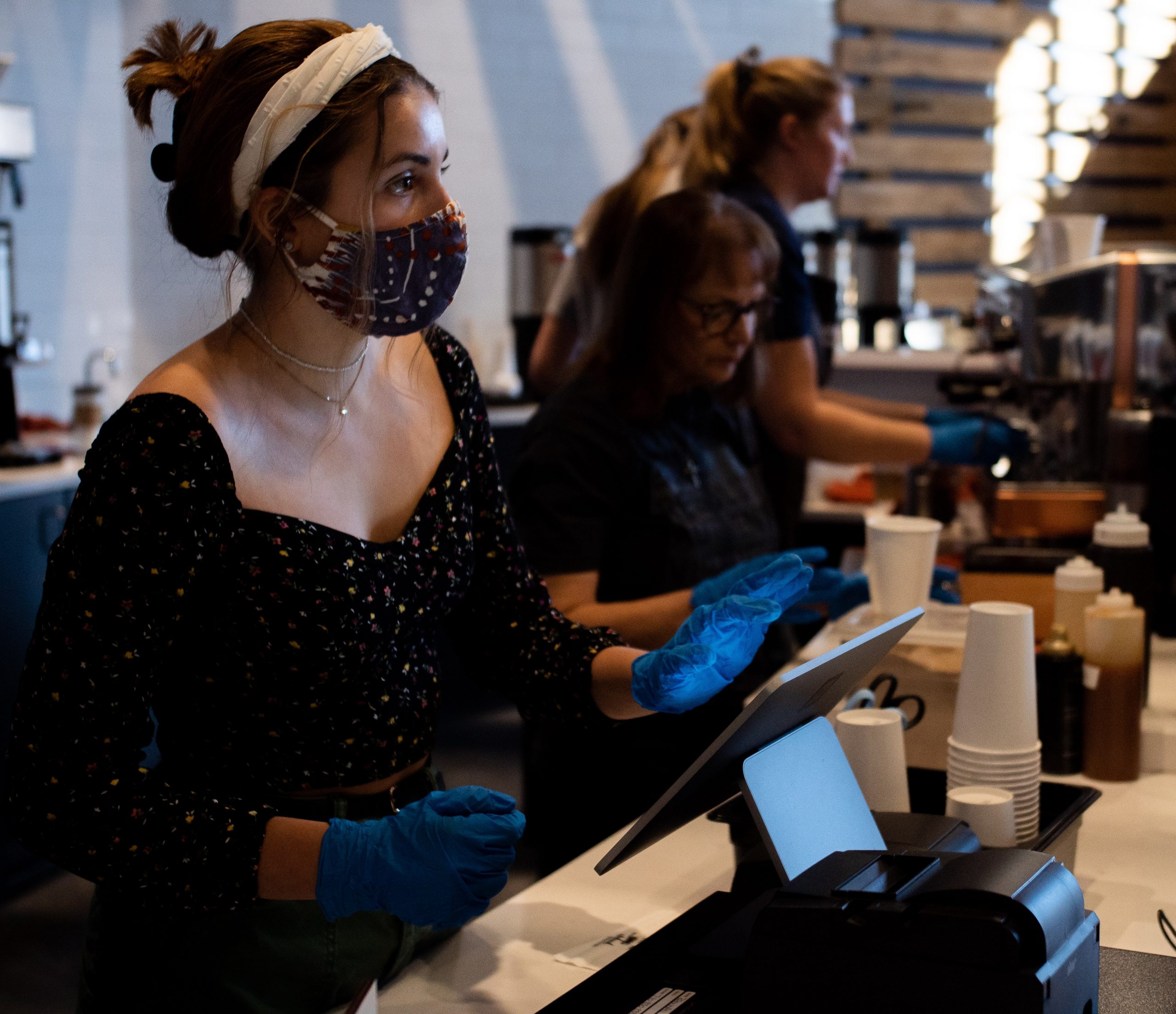 Following through on a portion of President Joe Biden's January executive order, the Occupational Safety and Health Administration (OSHA) launched a national emphasis program (NEP) with a focus on enforcement efforts for companies that put the "largest number of workers at serious risk of contracting the coronavirus," the workplace safety administration reported.
As part of the program, employers that retaliate against workers for registering complaints regarding unsafe or unhealthy conditions will take priority for enforcement efforts, according to OSHA.
"This deadly pandemic has taken a staggering toll on U.S. workers and their families. We have a moral obligation to do what we can to protect workers, especially for the many who have no other protection," Jim Frederick, principal deputy assistant secretary of labor for OSHA, said in a release. "This program seeks to substantially reduce or eliminate coronavirus exposure for workers in companies where risks are high, and to protect workers who raise concerns that their employer is failing to protect them from the risks of exposure."
The program's inspections are designed to enhance previous COVID enforcement efforts, including follow-up visits of sites inspected during 2020, and the strategy will also include monitoring the effectiveness of enforcement and guidance efforts.
Additionally, OSHA state plans must notify the federal administration within 60 days of their intentions to implement the new NEP. However, adoption is not required.
"With more people being vaccinated and the number of infections trending down, we know there is light at the end of the tunnel. But until we are past this pandemic, workers deserve a Labor Department that is looking out for their health," Frederick said.
OSHA does have the flexibility to amend or cancel the program as the pandemic wanes.
On-site inspections get priority
Where practical, OSHA plans to prioritize the use of on-site inspections or a combination of remote and on-site. The administration reported it will use remote-only inspections as an absolute last resort for cases where in-person inspections would be unsafe.
This guidance went into effect on March 18 and will remain so until further notice, OSHA reported. It will rescind the memorandum on the topic issued in May 2020.
This renewed focus on on-site visits follows news that OSHA inspections declined, despite a rise in complaints.
By Steve Hallo – Read and learn more by visiting HERE