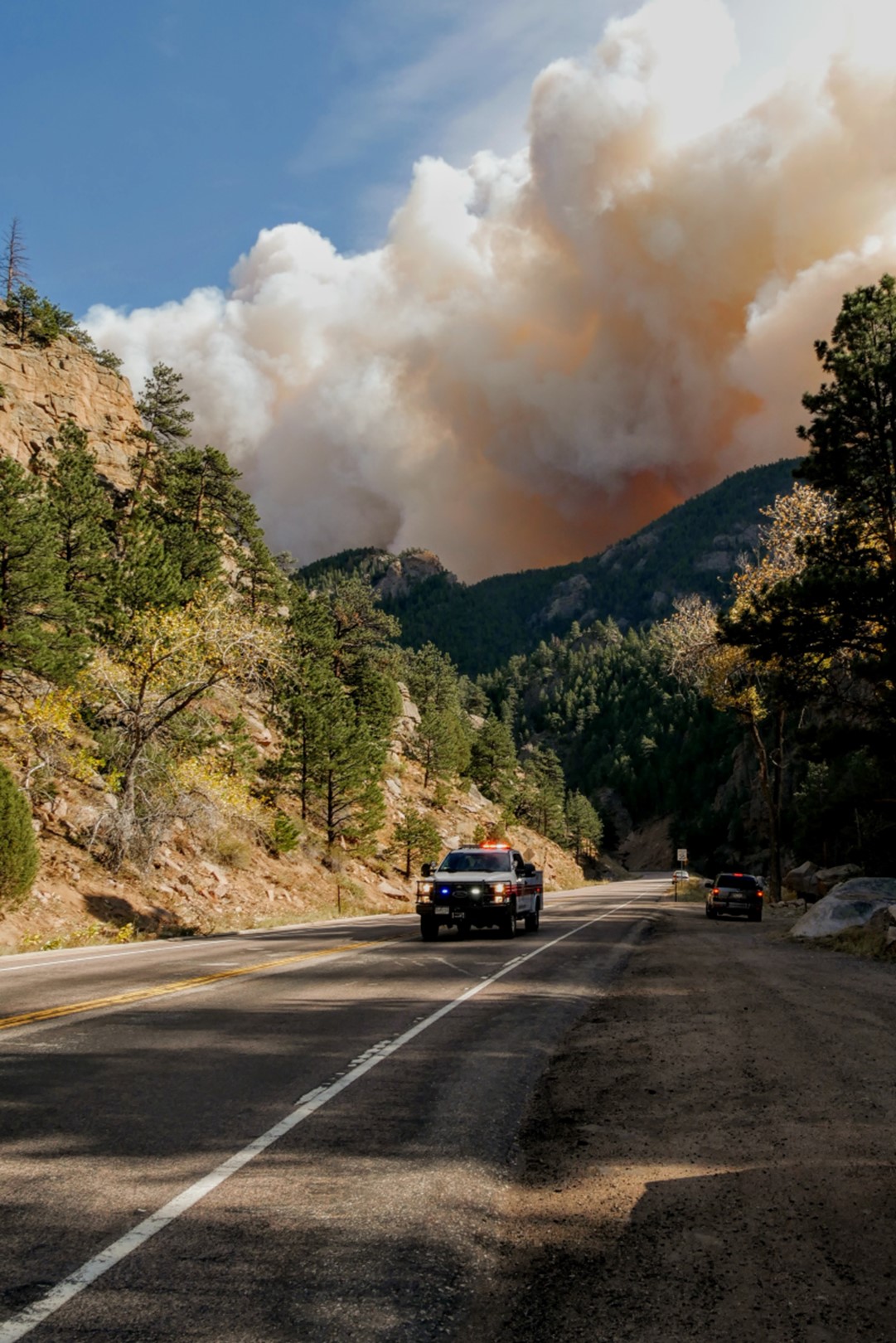 With record-breaking heat and drought conditions sweeping the western United States, the 2021 wildfire season will likely produce another devastating year of wildfire losses, according to a recent report from A.M. Best.
Wildfire losses have steadily risen in recent years, with eight of the 10 costliest U.S. events occurring between 2017 and 2020. For the insurance industry, commercial insured losses exceeded $1 billion in three out of the last four years, up from a pre-2017 high of $542 million.
"Aside from insured losses, the 2020 wildfire season is considered the worst on record, featuring six of the 20 largest wildfires in the state's history, responsible for more than 30 deaths, the destruction or damage of more than 10,000 buildings, and the burning of 4.3 million acres, according to the National Interagency Fire Center," said Best, adding, "Based on current conditions, 2021 insured fire loss totals may exceed the losses of recent years."
After the losses of 2017 and 2018, the insurance industry tightened underwriting standards for wildfire-exposed properties. These actions reduced the insured losses incurred during the disastrous 2020 season, as well as prompted increased regulatory scrutiny and actions on underwriting in wildfire regions.
The difficulty securing insurance for businesses and homeowners has earned widespread media attention, especially for Napa Valley wineries. In addition to a moratorium on homeowners nonrenewals for high-risk properties that ends November 2021, California officials have proposed a series of rules to help property owners understand their exposure and take appropriate risk mitigation measures.
The rules could be beneficial for both insureds and insurers, according to the report, providing insurers with "more upfront certainty" when making rate filings. Industry trade groups are working with state officials on more long-term solutions to wildfire risk.
"These proposals underscore the growing importance that lawmakers and creators of public policies are placing on wildfire risk and the damage it causes as events occur more frequently and become more severe in nature," Best commented.
Need to talk to someone about your fire risk? Contact us and we'll place you into the care of one of our experts.
Article provided by Advisen. To learn and read more, visit: http://www.advisenltd.com/