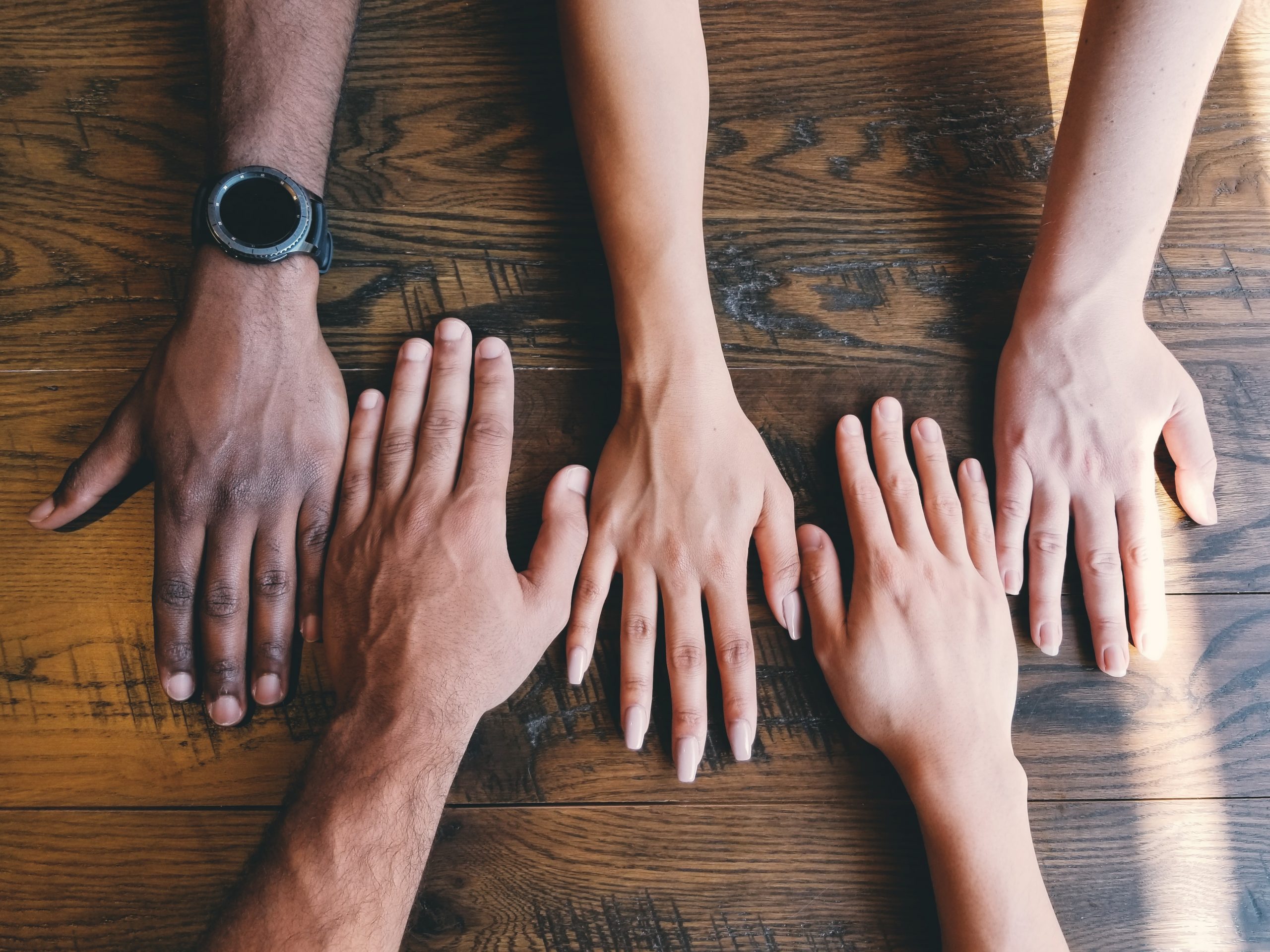 Improving diversity, equity and inclusion in the workplace seemingly remains an elusive goal for many companies. This persists even as many business leaders have stepped up to demonstrate that they value diversity and inclusion by making public commitments and dedicating time and money to training and development for their teams.
Society has a legal and moral obligation to extend equal opportunity to all people—regardless of gender, gender presentation, sexuality, sexual orientation, skin color, social class, religion and age, among other factors. But there is also a strict business dollars-and-cents reason for doing so: judging people on their talents and their potential, regardless of any of the factors above, means that you are getting the best people available. Discriminatory hiring practices simply dilute the talent pool.
A diverse workforce also brings a range of viewpoints and perspectives to a company. If employees feel safe to bring their authentic selves to work, they will feel empowered to help develop new ideas, products and missions to support the business and cater to its customers. Medium's HR Blog and Resources published an article showing that diverse companies have increased revenue, more innovation, improved decision making, higher rates of job acceptance and better performance compared to competitors.
Additionally, a 2018 analysis by McKinsey painted an even clearer picture:
Companies in the top 25th percentile for gender diversity on their executive teams were 21% more likely to experience above-average profits.
Companies with more culturally and ethnically diverse teams were 33% more likely to see better-than-average profits.
While most leadership teams believe that it is important to prioritize diversity and inclusion, they may also think it is something that will just fall into place. In reality, it will only succeed if it is deliberate—companies must plan for it, buy into it and incentivize it. It is also easy for businesses to believe they are doing a good job promoting inclusion and unwittingly stumble. Unconscious bias is real, and even people with the best of intentions can be guilty of microaggressions and other offenses against underrepresented groups.
Organizations seeking to embrace inclusion need to do so from the very top, and the practices, language, norms and processes that support these inclusionary goals need to move directly and effectively down the organizational chart. Something along the lines of superficial copy written in a policy memo will not do. Too often those kinds of actions are taken to "tick a box" without ever moving the needle. Company leadership needs to clearly set the tone and be certain managers and supervisors are not only onboard, but executing these missions on a regular basis. As with any for-profit project, achieving diversity is a goal that requires a comprehensive plan identifying the deficiencies and setting goals and a timeline to correct them.
Ensuring that promotions and new hires reflect diversity are obvious goals, but how does a company achieve them if it does not recognize that groups are still underrepresented in its workforce despite following what it believes are anti-discriminatory practices? A few years ago, a Silicon Valley startup called GapJumpers developed a platform to allow companies to hold blind auditions for openings in lieu of the traditional application and resume review process. They developed this process from an initiative that many of the world's classical music orchestras undertook in the 1970s to try to diversify groups of predominantly white male musicians. The results were eye-opening: 60% of the applicants that made it through the selection process for interviews were from underrepresented groups. This approach may be out-of-the-box thinking for many organizations, but the fact that many companies are still struggling to achieve their diversity goals indicates that this is the time to throw out the old playbook.
Goals need to be set high enough so they are challenging while remaining realistic considering the company's size and turnover rate. Achieving diversity is not a quick, one-size-fits-all fix and it is not going to happen overnight. However, as with many goals worth achieving, mindfulness, perseverance and commitment can prevail.
For this article and more resources, visit: http://www.riskmanagementmonitor.com/