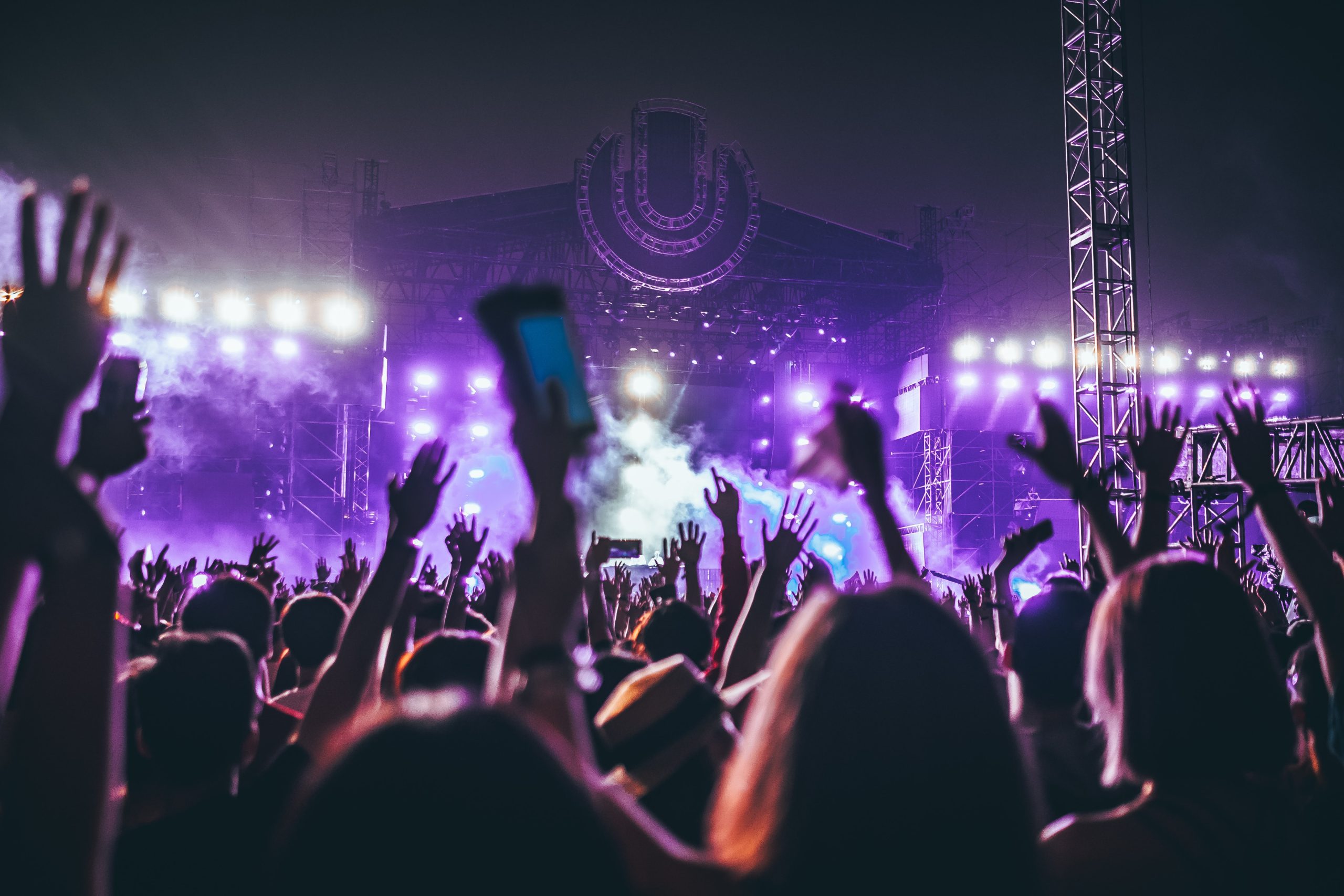 The Coachella Music Festival in California and Glastonbury Festival in the U.K. were canceled out of precautions related to the ongoing global pandemic. And then, the Tokyo Summer Olympics saw significant disruption, including the elimination of international fan attendance as coronavirus cases surged in Japan.
These are a few high-profile examples of event cancellations in 2021. At a time when many were expecting a return to normalcy, a "summer of fun," after vaccines were rolled out, the realities of slower vaccination rates and regional surges have event planners and promoters, as well as their musical artist and broadcast partners, fretting about the challenges of holding large events.
Logistics and promotions are no longer the biggest headaches for planners. In 2021-2022 their biggest challenge is obtaining and managing event cancellation insurance. This line of insurance has been one of the most impacted by the pandemic — and the event insurance market is changing fast.
The very future of the event insurance market is threatened as price and risk are becoming major issues. Too often, we take for granted how much different industries rely on insurance as a backstop. When that backstop weakens or disappears, there is a ripple effect across the given industry and economy.
Going forward, providing coverage for pandemic-related losses for large events will likely need a public/private solution. The industry needs to support and develop vehicles and expertise that can help us better manage pandemic risk. Although reaching a public/private solution will be complicated and may take time, the industry must ensure that it has a seat at the table so that the "private" element of any partnership works to efficiently leverage insurance balance sheets.
Of parallel importance, the industry must develop, invest and apply agile technologies that can help the industry reliably and prudently offer affordable and relevant coverage. In the post-pandemic world, insurers will require more granular scrutiny of policyholders as well as a sharper focus on aggregation risk, which until recently has received minimal attention in this space.
Achieving this at scale is extremely difficult without the aid of technology. With advanced technology, particularly cloud technologies and predictive and risk modeling, we can efficiently harvest relevant data that makes analyzing risk more effective and accurate. This combination enables our industry to achieve "continuous underwriting," which provides a wealth of on-demand, detailed data in a matter of minutes and enables underwriters to track exposures throughout policy lifecycles.
The onset of COVID-related delay and cancellation coverage created for the TV and film industry by specialist MGA SpottedRisk is a good example of how a highly analytical approach can unlock innovation and opportunity in a challenging market. It also serves as a warning to mainstream insurers about how quickly gaps in the market can be filled by more agile players.
Data, analytics are just the start
Although it is necessary to bring more data and analytics to bear on complex risk problems, that should be considered as just the start. As an industry, we must also enable the data to flow more efficiently throughout the insurance network. That will help expedite innovation and develop new value propositions needed to address pandemic-related challenges, as well as future disruptions.
This is the focus of the developing field of "connected-insurance," a term that refers to the need for improved data standards, increased data sharing and better systems for enabling data to flow among entities.
Today, insurers and brokers are investing in tracking and curating their data and accessing external data. But the industry will need to develop a more connected platform so that creative solutions can be developed for vexing problems, and the data made available to feed those solutions.
As the world sees ever more complex risks, the industry must find a way to respond positively and proactively. Today's challenge in the event-cancellation space is just one example of how "connected insurance" may play out, and it provides us with an opportunity to learn how to evolve our response as an industry and as individual companies.
By Paul Mang – Paul Mang is chief innovation officer at Guidewire, a provider of predictive analytics, risk insights and business intelligence solutions for the property and casualty insurance industry. He is the former global CEO of analytics at Aon plc.
Opinions expressed here are the author's own.