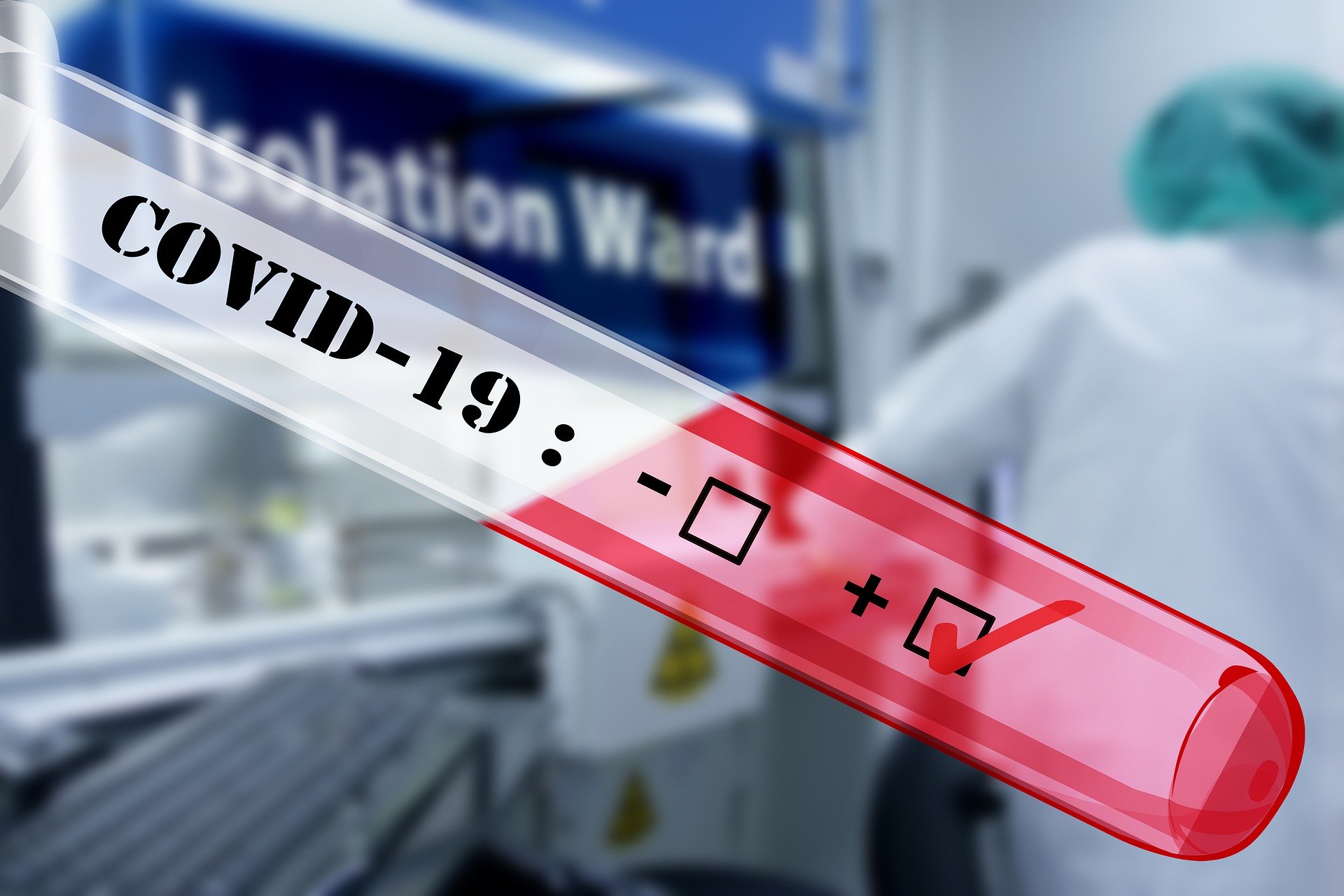 DISCLAIMER: This information is updated as of 3/17/20. For most current information, visit your provider's website directly. 
SUMMARY: Stay home and call first!
If you are being tested for the coronavirus, those tests will be considered preventive care.  If you are diagnosed with the coronavirus all services accessed at that point will be standard copayment, deductibles and coinsurance like any other illness.

Anthem:  Cost of testing is waived with no deductibles or copays if referred by a doctor. Can be tested at any local and state health dept. Call your doctor if you develop a fever, have a cough, or have difficulty breathing and let them know if you've been in close contact with a person known to have COVID-19, or if you live in or have recently traveled to an area where the virus has spread. You can also check to see if your plan offers telehealth benefits to see a doctor online. If you think you're infected, they recommend using telehealth to help prevent spreading the virus.
Anthem plans will cover the care you get if you're diagnosed as having COVID-19. For those who have fully insured, individual, Medicare and Medicaid plans, it'll also waive your out-of-pocket expenses for the focused test used to diagnose COVID-19.  You can call the number on the back of your identification card to confirm coverage. You'll pay any other out-of-pocket expenses your plan requires related to COVID-19, unless otherwise determined by state law or  regulation. A Covid 19 test shouldn't cost you anything if you receive a test from the Centers for Disease Control or if you have a fully insured Medicare or Medicaid plan.

Sutter Health Plus:   If you feel sick, go through the procedure as if you've never even heard of the coronavirus. Go online and go through the symptom checker or call the advice nurse if you would rather speak with someone about your symptoms. They'll decide whether or not they want you to set up a telavisit. From there, they will determine whether or not you need to come in to one of their facilities. SHP covers medically necessary COVID-19 screening and testing at zero cost to members.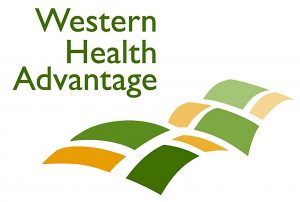 Western Health Advantage:  Stay home and call your primary care physician's office to discuss your symptoms and concerns. The PCP will advise accordingly over the phone and will decide if you need to go in to meet with them. If the doctor decides you need to undergo screening/testing for the virus, they will advise that and under those conditions, the charges are waived and covered under preventative. Members are not covered for the testing without a referral from their doctor first.

Kaiser Permanente: Please do not come into a Kaiser Permanente facility for COVID-19 testing unless your doctor has referred you for testing. COVID-19 tests are only available by a doctor's order for high-risk patients who meet specific criteria. If you are concerned that you or a family member are exhibiting symptoms of COVID-19, please contact us first before coming in, as you need an appointment to get tested.
As a member of Kaiser Permanente, you will not have to pay for costs related to COVID-19 screening or testing. We believe that cost should not be a barrier to screening or testing for our members who have received a doctor's order to be tested. Kaiser Permanente will not charge member cost-sharing (including, but not limited to, copays, deductibles, and coinsurance) for all medically necessary screening and testing for COVID-19. This policy applies to the cost of the visit, associated lab tests, and radiology services at our hospital, emergency department, urgent care, and provider locations where the purpose of the visit is to be screened and/or tested for COVID-19.
In the event you are diagnosed with COVID-19, additional services, including hospital admission (if applicable) will be covered and charged according to your normal plan coverage rules.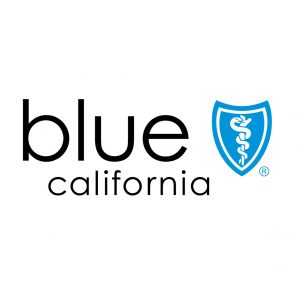 Blue Shield:  Call your doctor before going in to get medical care if you think you are sick or have Covid 19. Tell the doctor's office or emergency department you called that you think you may have the virus but work it out with them as far as setting up an appointment to go in. Be sure to get care if you feel worse or think it's an emergency. In accordance with Gov. Newsom's action to expand COVID-19 coverage, blue shield is rapidly implemented cost-share waivers for COVID-19 testing and screening across our market segments. This ensures financial barriers do not prevent anyone from seeking care. Additionally, they are waiving Teladoc* cost sharing for all members through May 31. So Blue Shield is waiving all cost-sharing and any prior approval for COVID-19 testing as long as it is prescribed by a physician for all members enroll on Blue Shield's fully insured commercial and Medi-Cal plans. This includes cost sharing for hospital, urgent care, emergency room and office visits where the visit is to screen or test for the virus. Members are encouraged to make use of benefits through Teladoc,1 Heal,2 or NurseHelp 24/7.3 Cost sharing for these services is also waived when the visit is to screen for the virus.
Blue Shield will also not require prior authorization for medically necessary emergency care, consistent with their current practice.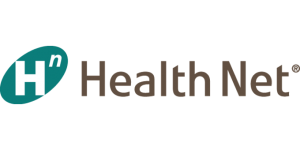 Health Net:   Members who feel sick would call their physician and set up an appointment – may do a televised appointment if the physician decides, otherwise they will set up an appointment for the member to come in. If it's after hours, the member goes to the ER and the doctor will determine if the member has symptoms that would warrant getting tested. Members cannot decide to just get tested at this point with Health Net. The doctor has to make the call based on the symptoms and the coverage is going to be like any other illness or sickness that would require urgent care or a visit to the ER. This carrier is not waiving any fees and the cost will be billed under ER, urgent care, and/or laboratory if they are tested on request. Unlike other carriers, Healthnet is not waiving the fee for testing and tests are not covered, unless the doctor sends you to the lab for this virus. If the legislation passes and testing for COVID19 is mandated to be covered, then obviously Healthnet would have to cover it as such. In the meantime, if a doctor refers a patient to be tested, it will be covered under "laboratory" and any other fees such as "urgent care" or "ER" will also apply.

United Healthcare:  As long as the member goes to a designated facility approved by the CDC, which is basically just any facility that can do the testing for the Covid 19 virus, the test is covered at 100% when referred and recommended by the doctor. If they have the virus, the standard benefits apply for treatment. They also strongly recommend calling their provider first and discussing their symptoms over the phone first before going anywhere. The provider or doctor will advise them what to do next – i.e go to a testing facility, come in and get tested, etc.