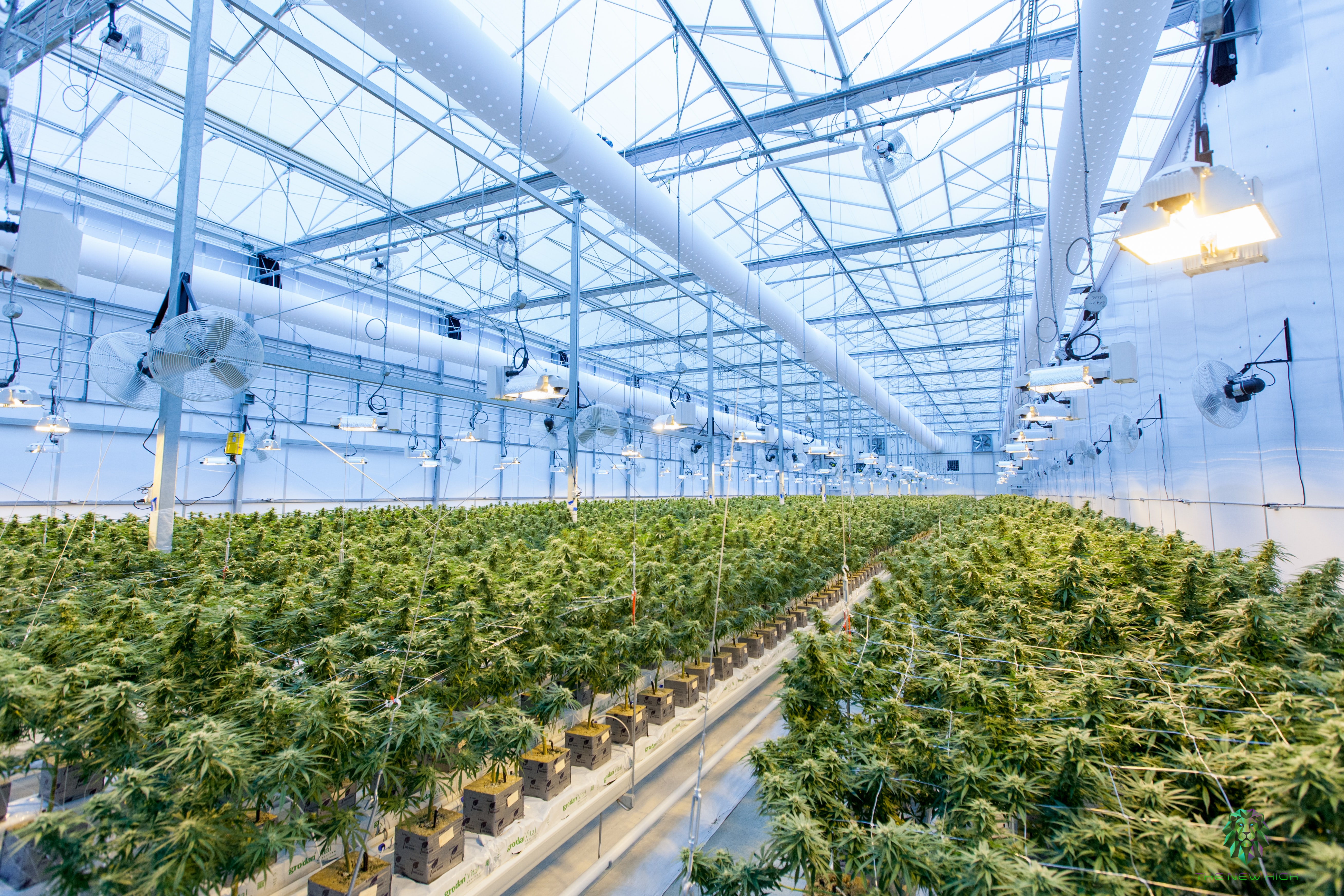 When it comes to statistics concerning marijuana use and sales, the numbers show just how mainstream cannabis has become. An estimated 12% of Americans actively use some form of cannabis and total annual legal sales are expected to exceed $18 billion this year and reach $25 billion by 2025, according to Statista.
Recognizing that insurers will need to be familiar with the risks and issues associated with providing coverage for cannabis-touching entities, ALM launched the Cannabis Insurance Coverage Specialist designation in fall 2021 to educate insurers and other advisors to cannabis-related business entities. The first three modules in the designation include a general overview of the cannabis industry, examine the risks cannabis-related businesses face and look at the types of claims that could be encountered.
The latest course, Real Estate and Cannabis Insurance, touches on the issues unique to the various properties required for these businesses ranging from grow operations to manufacturers and retailers. Each entity plays an important role in the cannabis ecosystem and has unique risks and issues that must be considered as a part of the rental or purchase of real estate.
Subject matter expert Danielle Hernandez authored the latest module. She is an agency manager, cannabis practice leader and a senior account executive with Gilbert Insurance Group, and has extensive experience in this area. "When I was asked to do the real estate module, I was, of course, very excited," Hernandez shares. "I've been giving educational classes for agents for the past year, talking to agents around the country about the basics of cannabis insurance. I've also produced articles on products liability and co-host a monthly Clubhouse "Legal Limits" for the cannabis businesses."
Hernandez understands how important it is for those within both the insurance and cannabis industries to be educated in order to better understand the complex nature of insurance for these businesses.
"The insurance marketplace as it is now is certainly not a one-size-fits-all option," she explains. "The exclusionary language in each policy form is consequential and should be understood to help cannabis entities avoid costly insurance declinations. As the cannabis industry expands, it's our responsibility to provide meaningful help for the clients we serve, this is the first step."
Future courses will cover workers' comp issues for employers as well as provide insights for experts advising cannabis-touching businesses such as attorneys and accountants from a financial perspective.
For more information on the Cannabis Insurance Coverage Specialist designation and courses, visit www.nutraining.com.
This article was written by Patricia L. Harman with NU Property Casualty 360. For this article and more, visit: https://www.propertycasualty360.com/