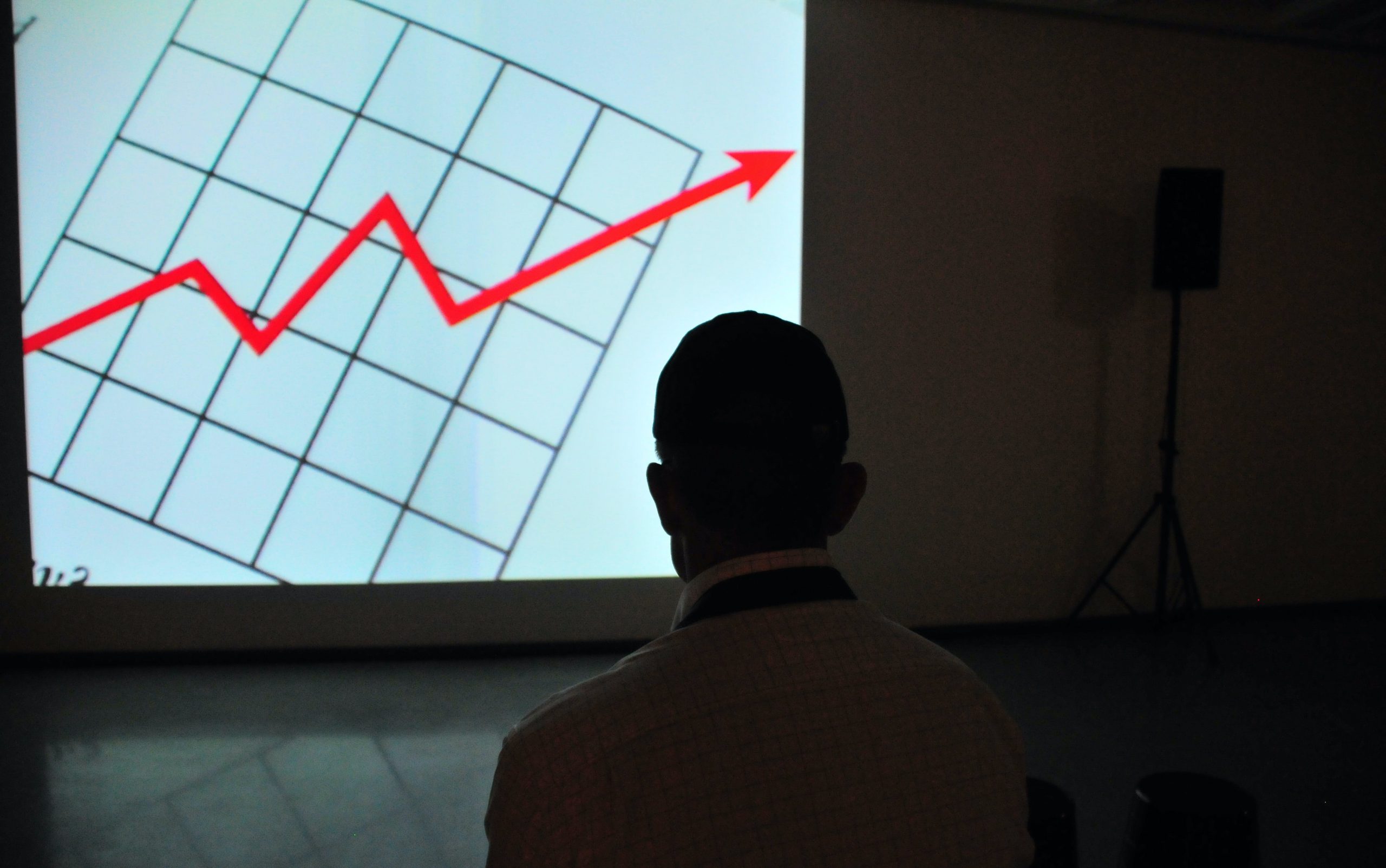 U.S. commercial insurance price increases hit their highest level since 2003 in the fourth quarter of 2020, with the average across all lines up over 10%, according to Willis Towers Watson's Commercial Lines Insurance Pricing Survey (CLIPS).
Willis reported that prices in nearly all lines rose steadily throughout 2020, with directors and officers liability (D&O) and excess/umbrella liability showing highest increases in Q4. The survey compared prices on policies renewed in Q4 2020 with the same coverage as in Q4 2019.
"Commercial insurance prices continued their rise during the fourth quarter and even exceeded double-digit increases, marking the highest rate in the four quarters of 2020," said Yi Jing, director on insurance consulting and technology at Willis Towers Watson. "These significant price change levels occurred despite rate decreases for workers compensation, for which prices are now flattening after the last 22 quarters of rate decreases."
Willis found price changes for most lines remained consistent from the third quarter of 2020, with large accounts most affected by increases "well into double digits." Middle-market accounts also received double-digit average increases, while small accounts saw a "muted" impact of the market conditions.
Amid the rising prices, claim cost trends show that loss ratios for 2020, excluding catastrophes, are expected to be lower than 2019 in all lines except workers compensation.
Article written by Advisen. Click HERE to learn more.