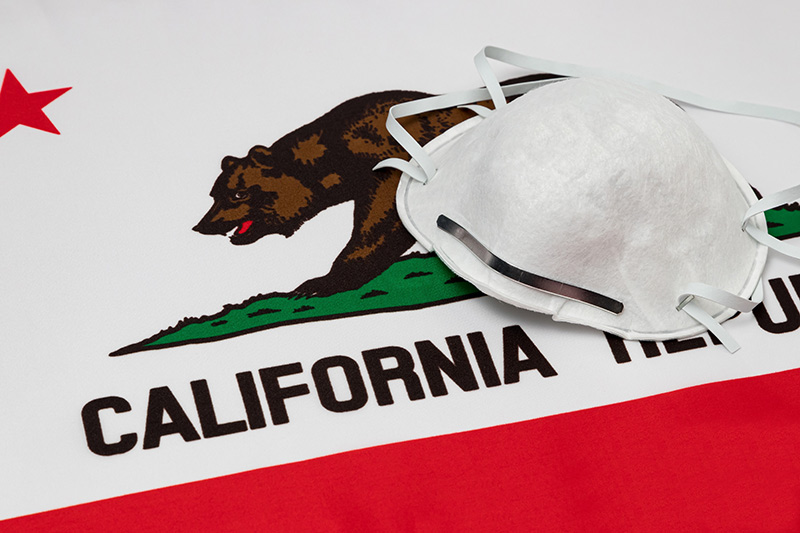 By: Giuliana Gabriel, J.D., HR Compliance Director, CEA
While many COVID workplace rules are here to stay for 2023, employers can celebrate fewer administrative and financial burdens! On February 3, 2023, Cal/OSHA's Non-Emergency COVID Regulation went into effect, meaning exclusion pay obligations have ended for employers. "Exclusion pay" was the obligation to pay employees who were unable to work due to work-related COVID exposure. The new regulation will remain in effect until February 3, 2025 (with record-keeping obligations lasting until February 3, 2026).
Supplemental Paid Sick Leave (known as "SPSL" or "COVID sick pay") for employers with 26 or more employees already expired as of December 31, 2022.
How to Handle COVID Leave Requests Now
First, do not assume the employee is not entitled to leave for a COVID-related reason. Handle a COVID leave request like any other request—determine if the employee is entitled to leave under the law or your policies. For example, consider whether the employee is entitled to use:
Mandatory paid sick leave
Leave under your vacation/PTO policy
Family and medical leave under CFRA/FMLA if the employee or their family member is experiencing a "serious health condition," as certified by a medical professional, due to COVID
Leave as a reasonable accommodation under the FEHA/ADA for a COVID-related disability or medical condition
Watch Those Tricky Local Ordinances
For employers with employees in the Cities of Oakland, Long Beach, Los Angeles, and the County of Los Angeles, there are still local SPSL ordinances in effect. (Los Angeles City's is expiring on February 15th.)
For San Francisco employers with 100 or more employees, remember to comply with the Public Health Emergency Leave Ordinance (PHELO), which provides leave for public health emergencies.
What Else Do I Need to Know?