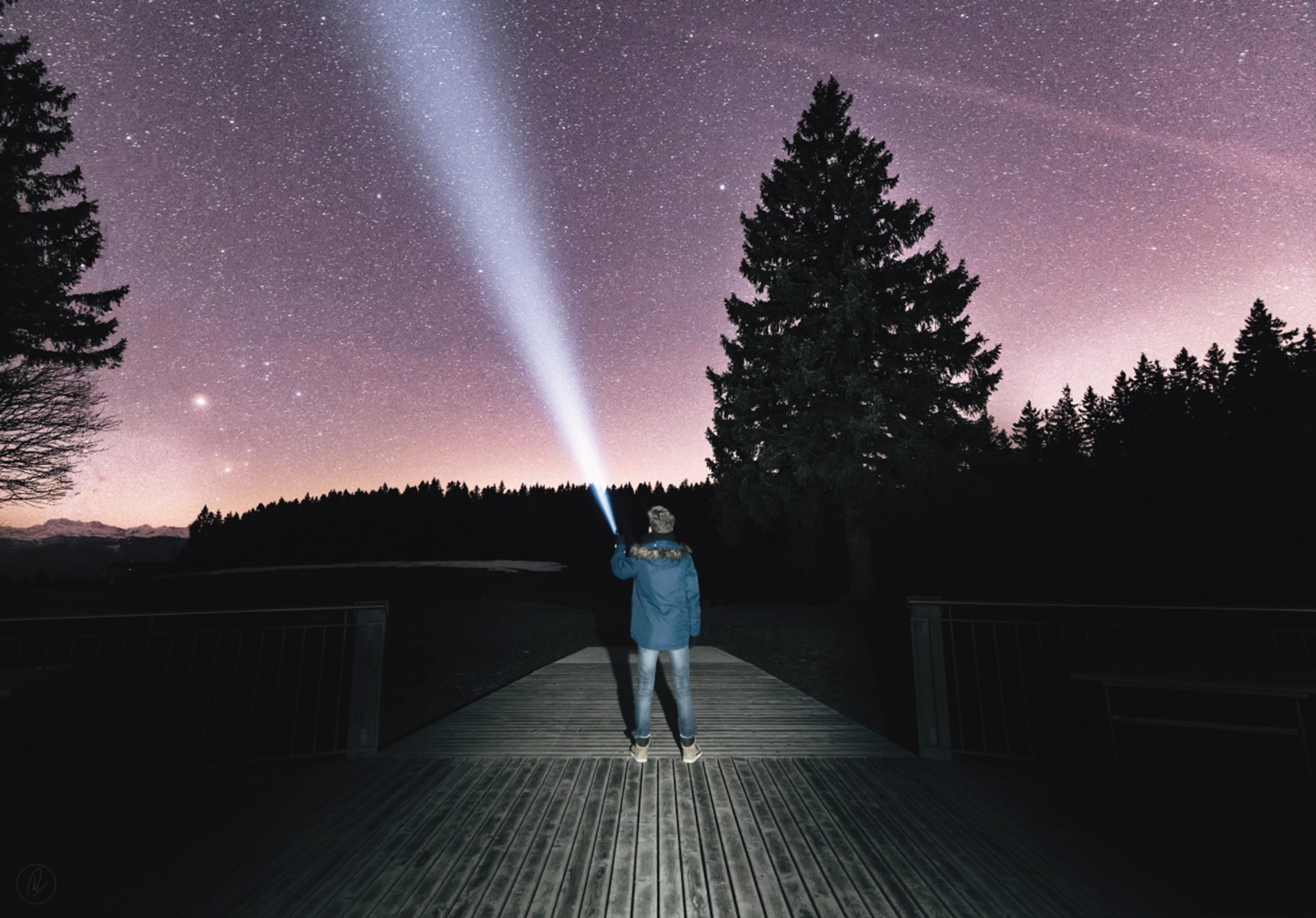 Did you know — the International Academy of Astronautics (IAA) Institute has a detailed plan for how to announce an event of extraterrestrial discovery. In 1989, the IAA adopted the Declaration of Principles Concerning Activities Following the Detection of Extraterrestrial Intelligence. Revised in 2010, it is now referred to as 'The First Protocol'.
So we pursue the question, 'what if' there was an alien invasion? What if aliens visit and cause bodily injury or property damage? Is insurance available to cover such liabilities?
UFO AND ALIEN POSSIBILITIES
The search for aliens has been ongoing for decades. Because of NASA discoveries, about half of humans are convinced that alien life exists. In fact, scientists and astronomers are still theorizing and disagreeing over whether the interstellar Oumuamua was an asteroid, a comet or something else entirely.
ALIEN ABDUCTION INSURANCE
No discussion of extraterrestrial insurance would be complete without addressing the possible risk of alien abduction. Alien Abduction Insurance (AAI), a/k/a UFO insurance, supposedly covers the insured in event he or she can provide verification of abduction by non-human life forms, or aliens.
In 1994, a company now known as UFO Abduction Insurance Company insured 35,000 Americans against being kidnapped and eaten by aliens. Today, this company sells a $10 million policy and has sold more than 100,000 policies, with at least two paid out claims.
UFO Abduction Insurance Company is not the only policy option.
Lloyds of London has sold approximately 20,000 alien policies, according to Sunlife UK.
In 2018, Insurance Business reported that Budget Insurance in the UK was promoting a new Alien Abduction Insurance policy option, offering to add their interested homeowner policyholders to a waiting list.
ISO COVERAGES
Let's explore some of the coverages and exclusions under the ISO Homeowners 3 form, the Commercial Property, and General Liability coverage forms:
Homeowners:
If a UFO (unidentified flying object) lands on and destroys your house, there is no exclusion for that damage. However, if the UFO lands on the ground causing holes, that damage would fall under the land exclusion. Should the UFO leave any parts to be removed, that debris removal expense is not covered, as debris removal is for covered property and UFOs are not covered property. They can be seen as aircraft and are excluded.
Should aliens come into and destroy the home, there would be coverage for that direct physical loss.
Under the HO 00 03 personal property is covered on a named perils basis, and there is no named peril for aliens eating the coffee table. Insureds concerned about alien invasions should consult their agent about an HO 00 05.
If the UFO or aliens harm non-residents, for example, neighbors taking refuge in your house, then first aid and medical payments coverage would extend to those persons, subject to the terms of Coverage F – Medical Payments to Others. If your neighbors bring personal property with them and the alien forces an insured to destroy their property, up to $1,000 is available to replace that property.
There is an exception under the expected or intended injury exclusion for "bodily injury" resulting from the use of reasonable force to protect persons or property. If an alien came onto your residence threatening damage or bodily harm, you could use force to defend yourself and the policy would defend you against claims of injury from the alien.
If an alien infects you with a communicable disease, and you then infect others, no coverage will apply for any resulting bodily injury or property damage arising out of this communicable disease.
General Liability
The ISO general liability coverage form provides third-party liability coverage for bodily injury or property damage sustained by the insured. The form includes several provisions that would apply in event of bodily injury or property damage caused by or resulting from a UFO or alien.
The exception to the expected or intended injury exclusion would apply in the protection of persons or property.
Coverage C – Medical Payments will be available for accidents from just about anything that might happen to others on your property, up to its limit of insurance. Note however that anything excluded under Coverage A is also excluded under Coverage C.
Commercial Property
Under the Causes of Loss forms (Basic, Broad and Special), coverage extends to contact with a spacecraft, which should include a UFO. If deemed vandalism, there should be coverage for any property damage perpetrated by an alien.
However, if the government has to seize or destroy your property to protect it from the aliens, there would only be coverage for damage from the government destroying property to prevent spread of a fire.
If the alien damages property and it has to be torn down and the debris removed, the Ordinance Or Law exclusion would apply.
There is an exclusion for loss or damage caused by or resulting from artificially generated electrical, magnetic or electromagnetic energy. The question is would this type of energy from an alien be natural or artificial? Aliens may discharge such energy naturally; it would need to be determined if the aliens emitted this energy randomly without intent or if they could direct the energy at will.
Business Income and Extra Expense
Business income/extra expense coverage will follow the covered causes of loss, exclusions and limitations of the applicable Cause of Loss form shown in the Declarations. With respect to the Additional Coverages, coverage will apply if the applicable Cause of Loss form that applies to the described premises covers the actual loss or damage.
If aliens set fire to the fireworks factory, then a civil authority will likely cordon off the immediate area and order the entire block be evacuated, prohibiting access to the area while they hose everything down and put out additional fires ignited by sparks. If the insured's business is within the prohibited area, Civil Authority coverage will begin 72 hours from the time access to the described premises was first prohibited and will last for up to four weeks.
ALIEN AS INSURED
Lastly, would an alien be eligible to purchase an insurance policy? Well, that would depend if that alien were an 'individual'. When a term is not defined, we look to its common meaning and standard definition. Wikipedia defines an individual in part as, "…that which exists as a distinct entity…" The Free Dictionary defines an individual in Part 1. as, "of or relating to an individual, especially a single human; [or] by or for one person." Part 2 of the definition is "Existing as a distinct entity; separate". Depending on how broadly the carrier interprets the definition of 'individual', an alien might conceivably be granted eligibility to purchase a commercial insurance policy.
The homeowners policy however uses the term 'person' in lieu of 'individual'. As all of the common definitions for person include "human" in the definition, it is unlikely that an alien could purchase a homeowners policy.
Hopefully, we will not be forced to put these coverages to the test. May the force be with you….
This article was written by the FC&S Editors with National Underwriters. For this article and more, visit: https://www.nuco.com/fcs/2019/04/01/aliens-and-insurance/