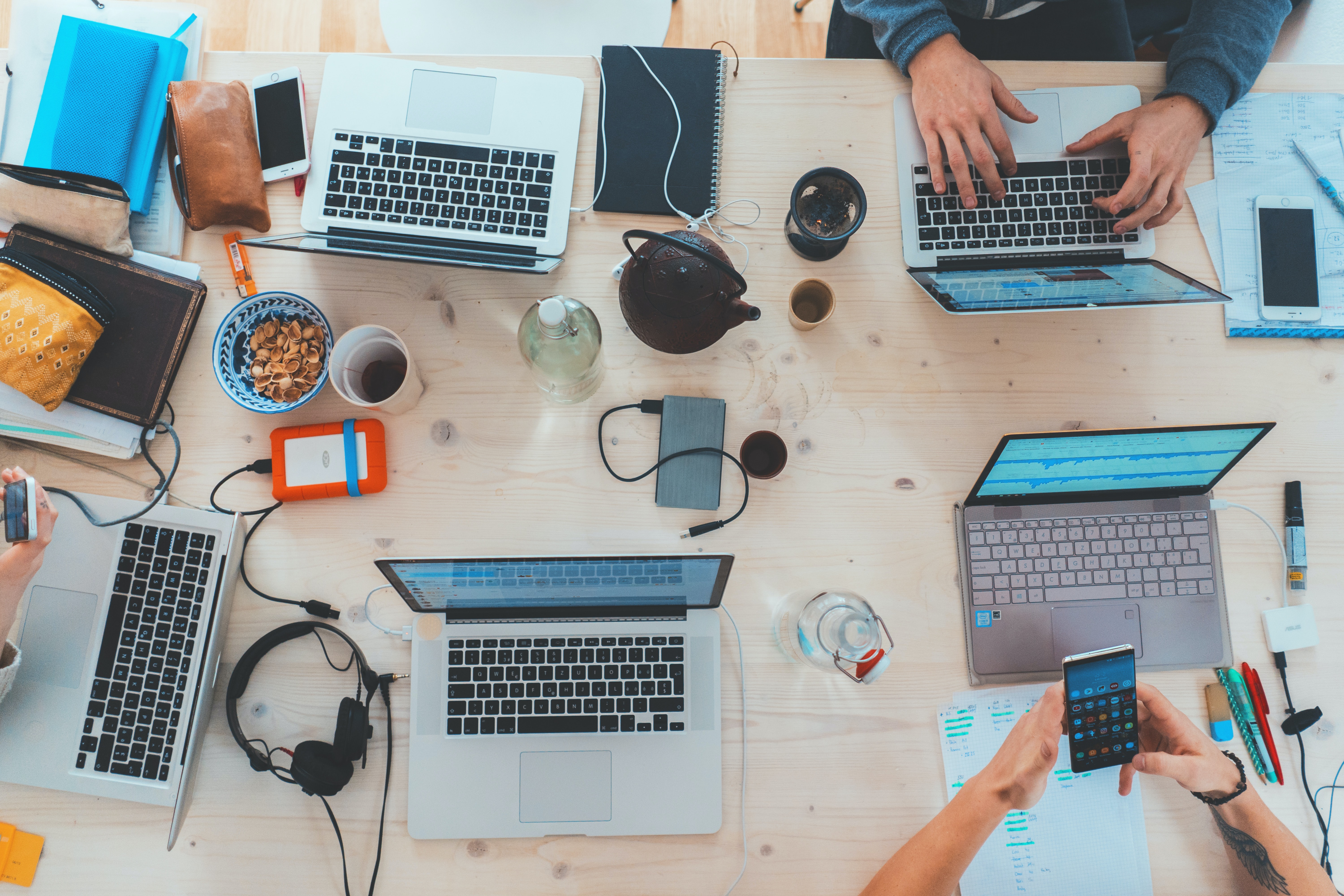 There will be no shortage of money spent by parents and students alike as college students return to campus, but according to the 2022 Deloitte Back to College Survey, technology tops the list of expenses for back-to-school college spending. They predict technology purchases will increase 22% in 2022, compared to the previous year.
In addition to tech, household product and supply spending for these students is expected to increase 12% from 2021. With so much cash going into property that will likely be stored in a dorm room or other rental, it's important to ensure it is protected from any number of possible mishaps – from theft, to severe weather, to general college shenanigans.
"It is important to add a quick insurance check up with your insurance agent or company to your back-to-school to do list," Karen Collins, American Property Casualty Insurance Association (APCIA) assistant vice president for personal lines policy, said in a release. "Parents and college-bound students frequently buy electronics, bikes, scooters and other furnishings for dorms and apartments when preparing to go back to college. A renters policy can be an inexpensive way to provide parents and students with peace of mind that personal possessions are covered and will be replaced should something happen, such as fire or theft. Renters insurance can be easily bundled with auto insurance which makes both more affordable."
Contrary to the belief of some renters, policies held by their landlords on the property where they're living do not protect the renter's personal property.
"The landlord's policy generally covers structural damage to the home or apartment, not the personal belongings left inside," Collins explained in the release. "Renters insurance provides important protection such as Additional Living Expense (ALE) coverage which can help with expenses should the apartment become uninhabitable due to a covered loss such as a fire. Liability coverage provides protection if a guest injures themselves while visiting your apartment. It's always good advice to read over your policy to understand what is, and what is not covered."
According to Consumer Reports, there are a few things to consider when deciding how to best cover your student's belongings as they go back to class:
Your homeowners policy will sometimes cover your children when they're living in an on-campus residence, but that limit is often only a percentage (up to 10%, generally) of the policy's coverage, which can leave the student underinsured if disaster strikes.
Renters insurance policies generally range from $15 to $30 per month, depending on the state and the amount of coverage needed, and are a necessity if your student lives off-campus.
Some carriers offer dorm insurance policies, which have very low deductibles (as low as $25, compared to $500+ with homeowners policies), and offer an alternative for those with an on-campus student who don't want to risk adding a claim to their homeowners policy.
Renters or homeowners policy floaters or endorsements may be necessary if there are high-value items that need to be covered.