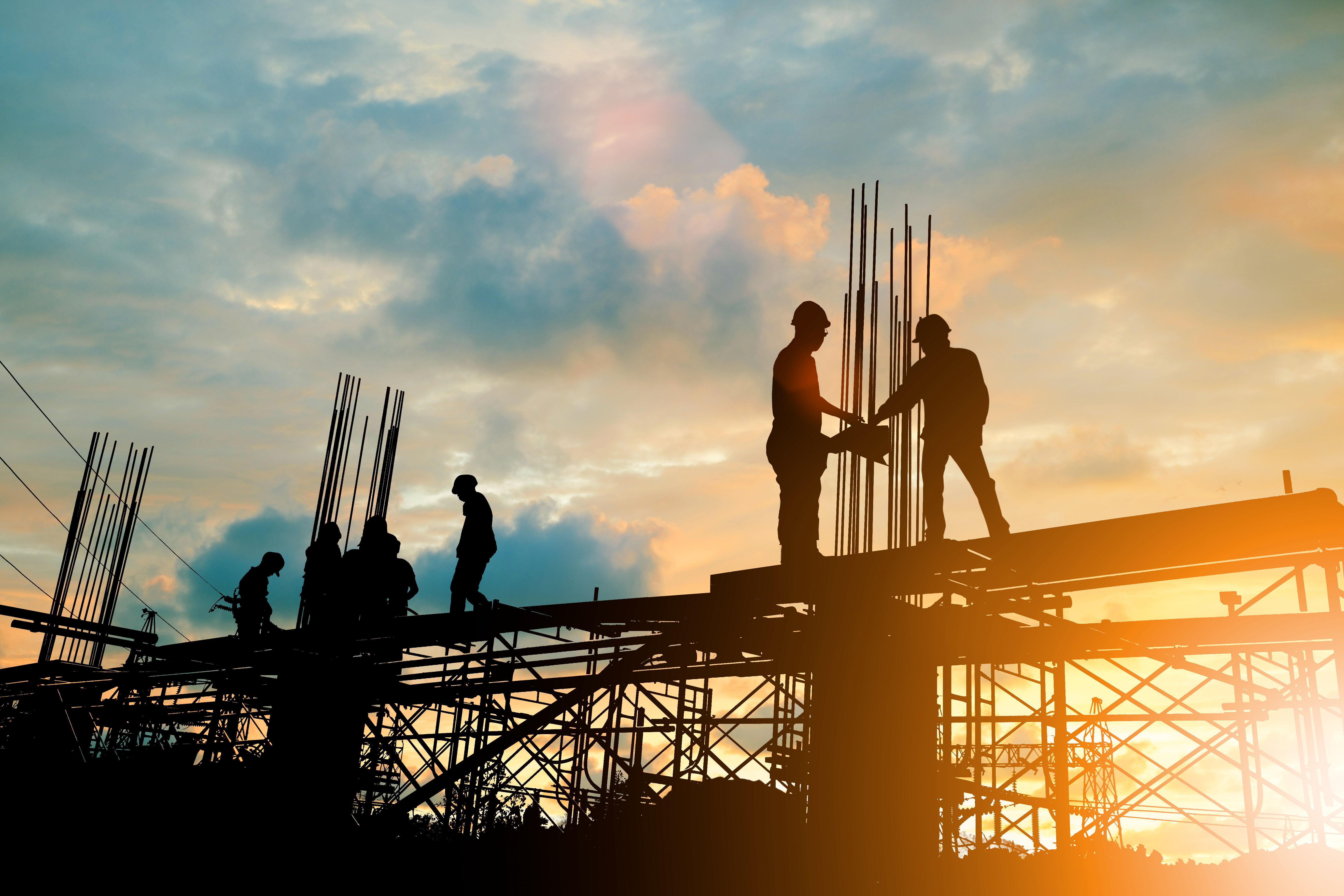 Written by Lisa Wilson, CPCU, AFIS, CRIS 
Are you retooling your business to more effectively deliver value for your clients and improve your profitability?
Effective risk management is also important to your bottom line. Here's why: risk exists and there are four actions you can take to mitigate it:
Transfer the risk (contractual agreements and insurance)
Modify the likelihood and /or the impact (through safety and loss control)
Retain the risk
Avoid the risk
To protect your business, you make decisions relative to all four of these risk treatments.
While transferring risk includes purchasing insurance coverage, and thereby transferring some of your risk to an insurance company, a comprehensive risk management program also includes contractual risk transfer. This is a broad topic, but this article will focus on contractual risk transfer and insurance requirements for subcontractors.
How can risk transfer support your bottom line? Appropriate contractual risk transfer with enforced insurance requirements can help to:
Save you money at audit time
Some Commercial General Liability insurance policies include a provision that the insurance company can charge you additional rate for the cost of work performed by subcontractors that do not meet the stipulated insurance requirements. Also, in California, contractors can be retroactively responsible to provide (and pay for) Workers' Compensation coverage for the employees of a subcontractor if that subcontractor didn't purchase or maintain the statutory coverage.
Save you from a larger General Liability deductible
Another provision used in some Commercial General Liability policies is to apply a higher deductible to your coverage when there's a claim involving a subcontractor that doesn't meet the policy's subcontractor requirements.
Activate insurance protection intended for you
Additional Insured endorsements, Waivers of Subrogation, and Primary and Non-Contributory coverage, which may be available to you through "blanket" provisions in your subcontractors' policies, typically require a written contract or agreement for coverage to apply.
Improve jobsite safety and work product quality
Appropriate risk transfer places responsibility with the party most in control of the project. This is a fair business practice and increases the incentive for the party that has the greatest opportunity to impact the outcome.
As you and your legal counsel review your subcontract agreement, if you'd like a second opinion on the insurance requirements, we'd be happy to review that with you.