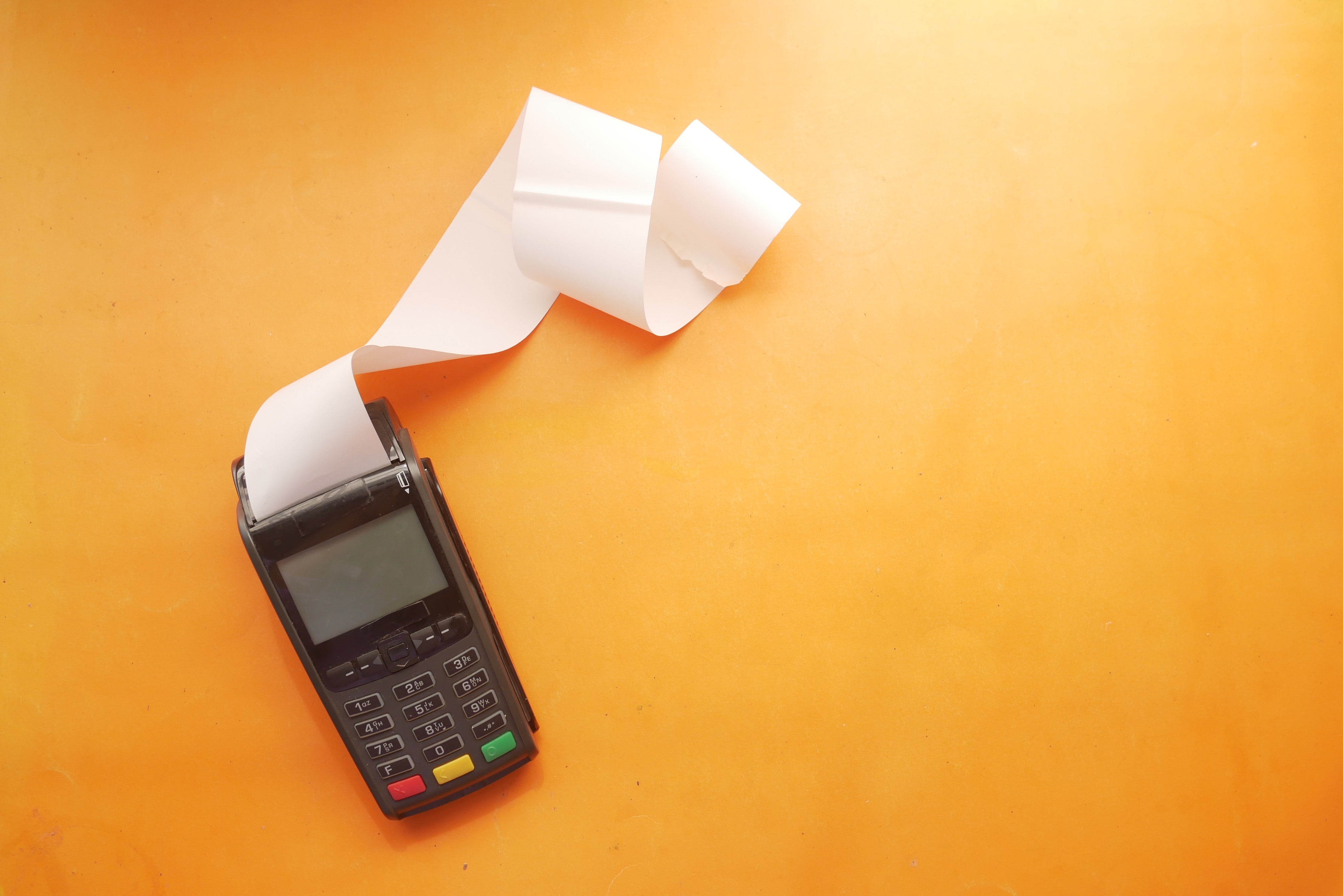 My grandfather used to say that "anything worth doing, is worth doing well."
It wasn't until later that I learned the quote wasn't his, but a quote from Philip Stanhope the Fourth Earl of Chesterfield, who said in his posthumously published and quite lengthily titled Letters to His Son on the Art of Becoming a Man of the World and a Gentleman, that "whatever is worth doing at all, is worth doing well." I'm not sure where my grandfather, who wasn't a man of letters, picked up this quote, but I like his version better.
While "anything worth doing, is worth doing well" can be said to apply to a wide variety of things in life, including living itself, it applies equally to the world of construction payment remedies, which have requirements that are both detailed and deadline driven.
Take for example preliminary notices. We've written about preliminary notices before and have discussed their importance as a precondition of recording a mechanics lien, serving a stop payment notice, and, often, making a payment bond claim. In short, if you don't serve a preliminary notice at all or don't do it right, you may be precluded from asserting one or more of the various construction payment remedies available to contractors and material suppliers in California, which, of course, could mean you don't get paid.
Lessons, ironically, are often best illustrated by bad examples, and the next case is no exception.
The $2.35 Mistake
In Hub Construction Specialties, Inc. v. Esperanza Charities, Inc.,California Court of Appeals for the Second District, Case No. B263398 (February 8, 2016), material supplier Hub Construction Specialties, Inc. ("Hub") supplied rebar and other materials to a general contractor on a construction project owned by Esperanza Charities, Inc. ("Esperanza"). The general contractor became insolvent and, as a result, failed to pay Hub for the materials.
Fortunately for Hub, it had served a preliminary notice, and when Esperanza recorded a notice of completion, Hub recorded a mechanics lien for the amount it was owed – $81,857.55. However, unfortunately for Hub, while it had served its preliminary notice by certified mail as required by Code, it failed to pay the nominal $2.35 fee for a return receipt.
At the time, Civil Code section 3097.1 required, as proof of service of a preliminary notice, an affidavit accompanied by either: (1) a return receipt or a photocopy of the record of delivery; or (2) a receipt maintained by the post office showing the date of delivery and to whom the preliminary notice was delivered.
Hub could show neither, and Esperanza argued to the trial court that Hub's mechanics lien was invalid due to its failure to strictly follow the requirements of Section 3097. The trial court agreed, dismissed Hub's case, and Hub appealed.
A Very Expensive Lesson
On appeal, while acknowledging that California cases have held that statutes governing the manner or form of serving notice on an affected party are strictly construed, Hub argued that its failure to pay for a return receipt should not bar its mechanics lien claim because Esperanza admitted to having received the preliminary notice by certified mail. It was a Hail Mary argument.
The California Court of Appeals also acknowledged the many cases holding that the notice provisions under California's construction payment remedy statutes are to be strictly construed. Nevertheless, it gave Hub a pass, narrowly holding that while California cases have called for the strict construction of notice provisions, none had specifically addressed whether strict compliance is necessary with respect to return receipts and that it would not do so here.
Conclusion
The material supplier in Hub may have won, but it was at the cost of tens (if not hundreds) of thousands of dollars in attorney's fees and costs incurred over the course of more than three years of litigation.
And it's still not over.
While the California Court of Appeals may have ordered the trial court to vacate its order releasing the property from Hub's mechanics lien, Hub will still need to pursue the judicial sale of the property at even further expense and time, all for a $2.35 mistake.
The lesson here is this: If you want to get paid, make sure you go about getting paid right.
By Garret Marai: https://calconstructionlawblog.com/2016/03/21/construction-payment-remedies-you-may-be-able-to-skate-by-but-why/