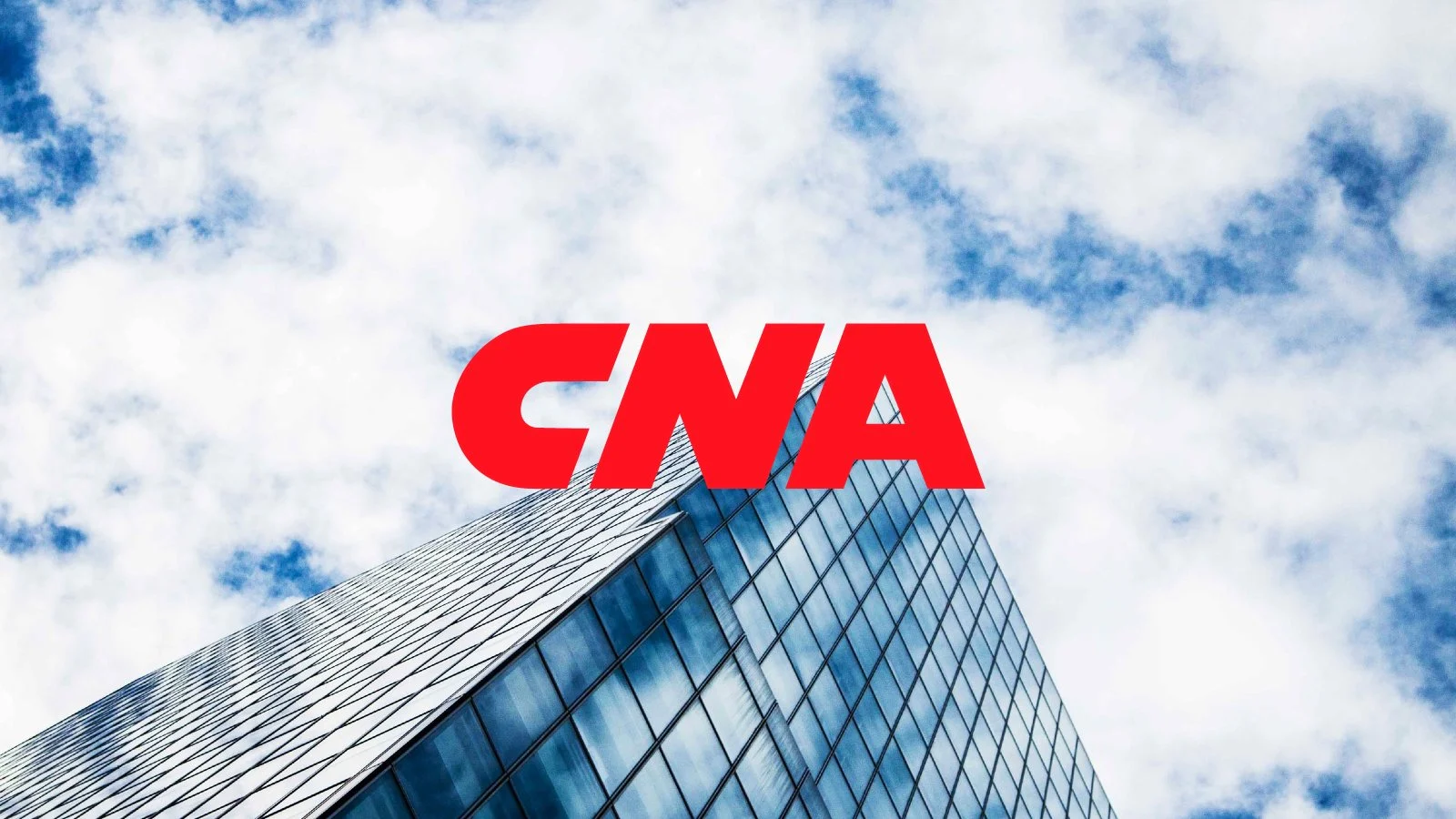 SAN FRANCISCO, May 19, 2015 /PRNewswire/ — CNA and the California Manufacturers & Technology Association (CMTA) today announced that CNA has been chosen as the endorsed business insurance carrier of choice by the CMTA.
As a world leader in advancing safety and writing coverages across 90 percent of all manufacturing classes, CNA was selected by the CMTA, working with broker Warren G. Bender Co., because of its depth of experience in the industry, financial strength and expertise in coordinating end-to-end coverage programs for today's modern manufacturers.
"This endorsement affirms CNA's positon as the premier provider of insurance coverages, claim and risk control services for manufacturers," said Franklin Maccotan, director and industry leader, Manufacturing, CNA. "CNA's goals align with the CMTA's mission of helping California manufacturers protect the safety of their employees and the public, as well as the assets of its members. The endorsement allows CNA to be even more responsive to the unique needs and concerns of the manufacturing community."
The CMTA represents over 400 manufacturing, processing and technology-based companies, and works to improve a strong business climate for an economic sector that generates more than $230 billion annually and employs more than 1.2 million Californians.
"CMTA is proud to announce its partnership with CNA to deliver a premier and cost-competitive commercial insurance package to its members," said Dorothy Rothrock, president, CMTA. "California manufacturers are the backbone of our state's economy and innovation. Because comprehensive insurance protection and effective risk control support is a critical component to operating in California, the CMTA looked at many potential partners. CNA, with its experience and long history of end-to-end coverage and manufacturing focus, was the clear choice to deliver the best program."
CNA is the endorsed business insurance carrier for more than 15 national trade associations, including the Fabricators & Manufacturers Association, International (FMA) and the National Precast Concrete Association (NPCA). CNA is also a member of the National Association of Manufacturers (NAM).
To learn more about CNA's manufacturing industry capabilities, visit www.cna.com/manufacturing.
About CNA
Serving businesses and professionals since 1897, CNA is the country's eighth largest commercial insurance writer and the 13th largest property and casualty company. CNA's insurance products include standard commercial lines, specialty lines, surety, marine and other property and casualty coverages. CNA's services include risk management, information services, underwriting, risk control and claims administration. Please remember that only the relevant insurance policy can provide the actual terms, coverages, amounts, conditions and exclusions for an insured. All products and services may not be available in all states and may be subject to change without notice. Use of the term "partnership" and/or "partner" should not be construed to represent a legally binding partnership. For more information, please visit CNA at www.cna.com. "CNA" is a service mark registered by CNA Financial Corporation with the United States Patent and Trademark Office. Certain CNA Financial Corporation subsidiaries use the "CNA" service mark in connection with insurance underwriting and claims activities.
About CMTA
CMTA works to create a strong business climate for a manufacturing sector that generates more than $230 billion in revenue every year and employs more than 1.2 million Californians. For more information, please visit the CMTA at www.cmta.net.
CONTACTS:
Andy Viglietti, 916-498-3340, CMTA
Gino DiCaro, 916-498-3347, CMTA
Brandon Davis, 312-822-5167, CNA
Sarah Pang, 312-822-6394, CNA
SOURCE CNA; California Manufacturers & Technology Association (CMTA)