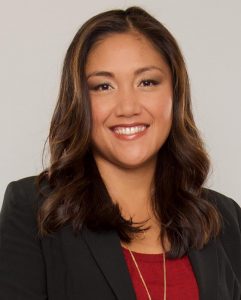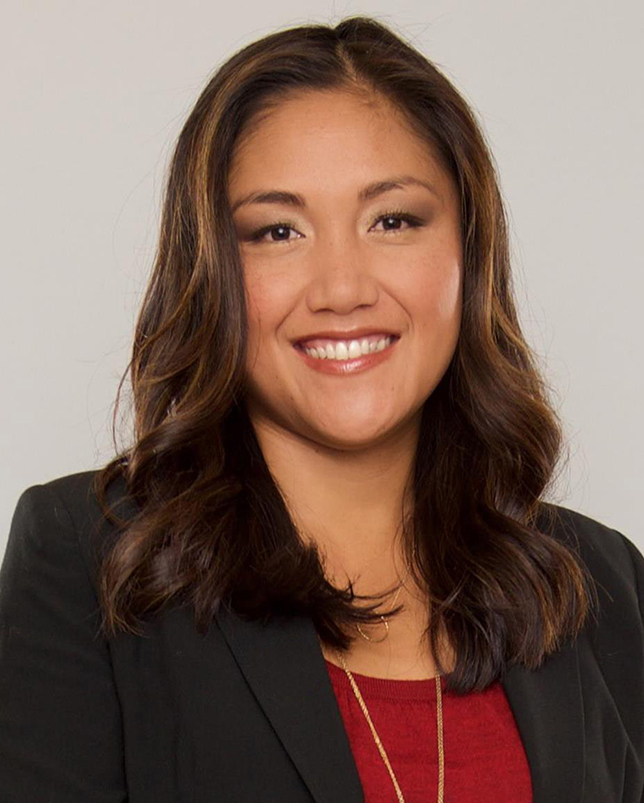 SACRAMENTO, CA — Bender Insurance Solutions, the largest independent, employee-owned and family-led insurance brokerage in the Sacramento region, has promoted Kek Roys to Vice President, Healthcare Risk in their Commercial Lines Department.
As a pioneer for Bender, Kek has established her Brand as the Healthcare Risk Management professional. Leveraging her background in the industry, she joined the team to develop and promote their healthcare vertical and for the past 8 years she has done just that!  Kek partners with community clinics, acute care hospitals, home healthcare, senior industry organizations, medical groups, and non-profits by analyzing healthcare exposures, transforming safety programs, consulting on risk strategies, and reducing total cost of risk.
She contributes to many healthcare associations with highlights as Vice President of Sacramento Medical Group Management Association and Chair of the Alzheimer's Aid Society Golf Tournament.  She is proud to continue to raise awareness and funds for diverse healthcare industry groups and the non-profits she serves.
"I love what I do!  I help healthcare organizations become an employer of choice while protecting their assets.  What I do is unique, exceptional and rewarding work.  I truly enjoy helping my clients whose business is to serve those who deserve the best quality of care: patients, seniors, underserved, and people with disabilities".
Kek lives in Elk Grove with her husband, son, daughter and energetic rescue dog, Poppy.  She spends most of her weekends at either the baseball field or the pool for swim meets.  She loves exploring nature with her family in the mountains or the beaches. At most meals, you can her find eating sushi or Thai!
ABOUT BENDER INSURANCE SOLUTIONS
Founded in 1938, Bender Insurance Solutions is one of Northern California's largest independent insurance brokerages. Headquartered in the Sacramento region and serving clients throughout the Western United States, the company focuses on enhancing and influencing strategies to support the growth and success of its clients. Bender offers a comprehensive suite of business and personal insurance products such as commercial insurance, surety bonds, homeowners insurance and auto insurance; specializing in an array of industries including construction, commercial real estate, healthcare, manufacturing, technology, agriculture and much more. Employee-owned and family-led for 80+ years, the company's mission is to provide protection, superior service and education to those who matter most.