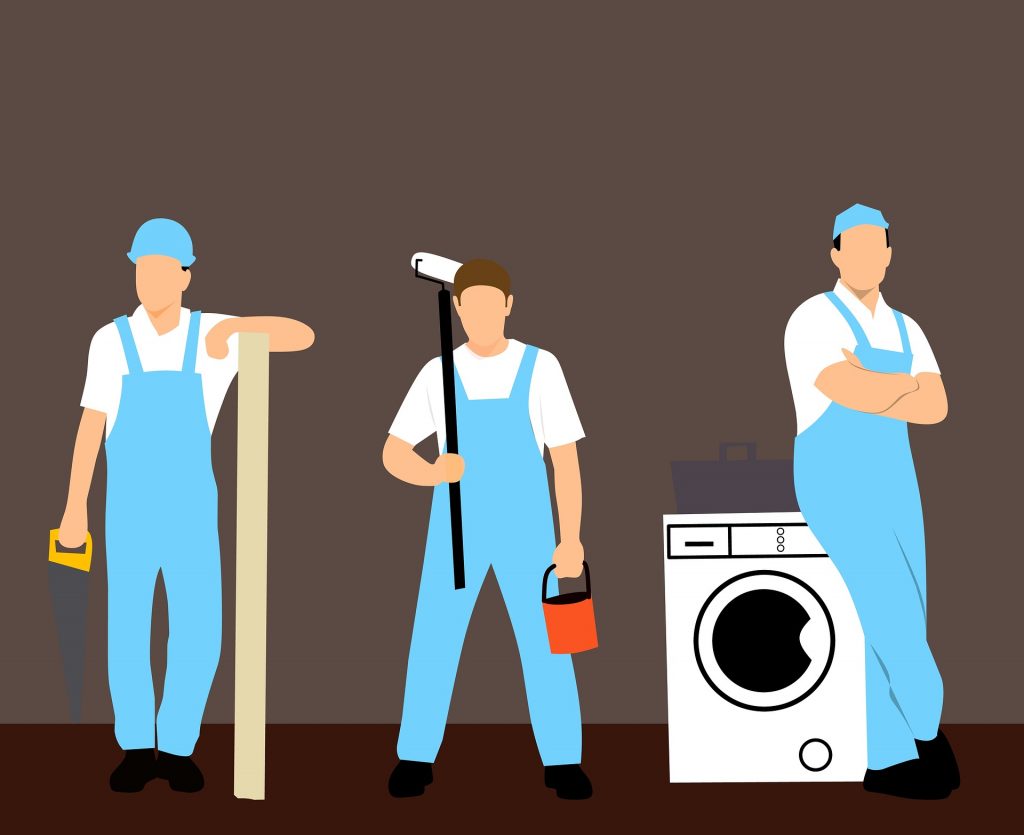 Avoiding Fraud
The average homeowner isn't likely to know much when it comes to the costs of materials and labor put into home repairs. As a result, it's important to stay informed when dealing with contractors so you don't end up paying for repairs you don't need.
It's often said that if something seems too good to be true, then it probably is. This advice is invaluable when dealing with contractor fraud. To avoid fraud, look out for the following suspicious characteristics:
Contractors that contact you looking for work.
Unsolicited, free home inspections that turn up problems you were previously unaware of, or discounted rates that are only offered that day.
Pushiness on behalf of the contractor that you commit to repairs immediately.
Contractors that request money in advance.
Another dangerous type of fraud involves using a homeowner's insurance to pay for unnecessary repairs. If a contractor causes intentional damage to an area of your home and convinces you that it is an acceptable use of your insurance policy, you may be held liable for insurance fraud.
Home Considerations
Remember, if you didn't contact them, you probably don't need them. Be wary of any contractor that shows up at your door out of the blue and claims that your home is damaged. To ensure that the problem they discovered is a legitimate concern, always get multiple opinions before committing to anything.
Contact Bender Insurance Solutions for more tips on how to protect your home and avoid contractor fraud.