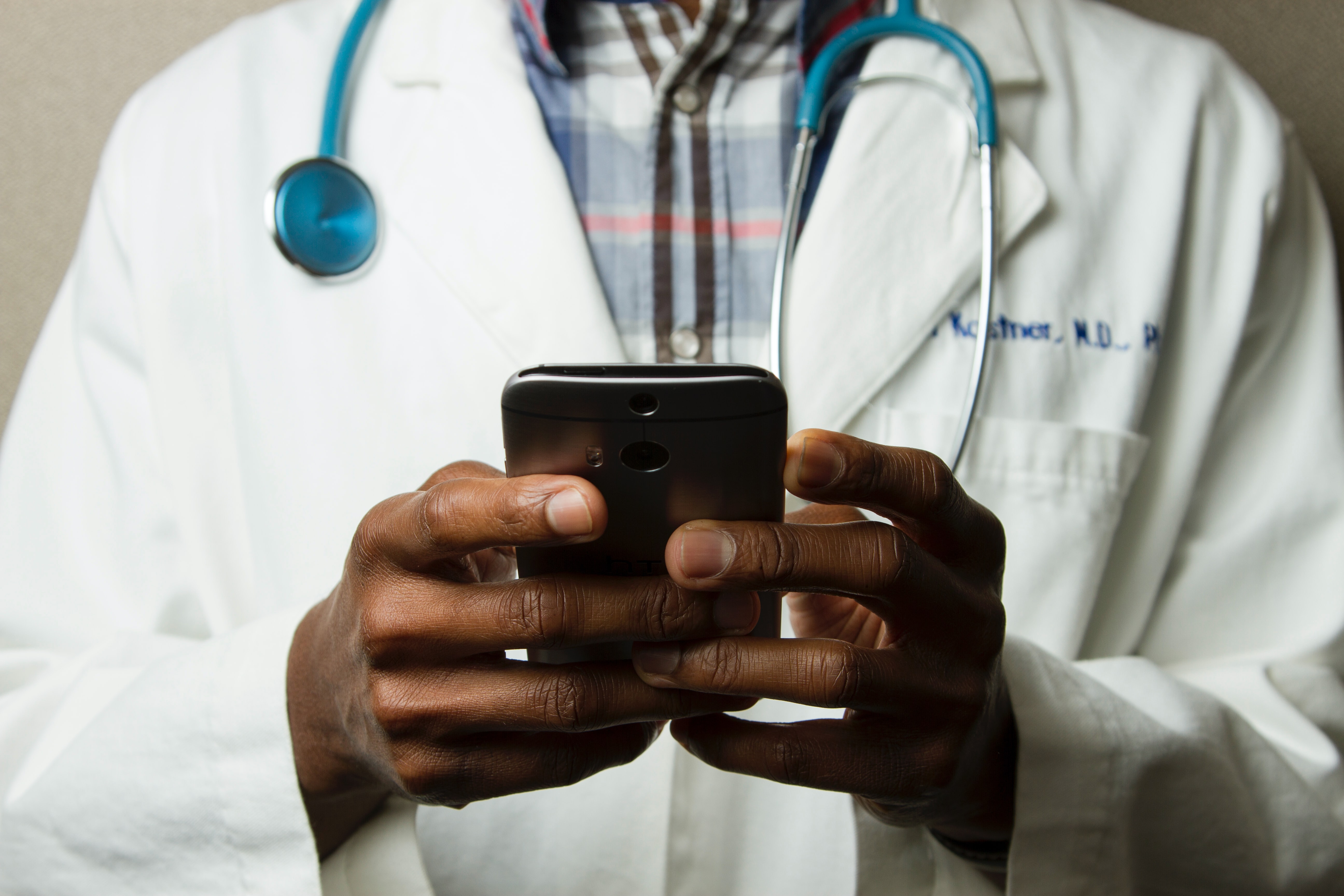 Roughly one-third of survey respondents in the U.S. reported a decline in physical or mental health over the past 12 months, leading to increased reliance on digital healthcare, according to a recent report from Swiss Re.
"The good news is that more and more consumers are putting their faith in the industry and to make the most of this, we must collectively respond to their changing preferences by meeting their expectations of us – multiple digital touchpoints, new products for the new normal, and more efficient underwriting," said Paul Murray, CEO Reinsurance Asia at Swiss Re.
Consumers, especially in younger age groups, are looking for affordability and convenience in online processing while shopping for new insurance. Attitudes toward preventative care and disease prevention have also shifted, with a 21% increase in health check-ups in the United States from the previous year, according to the report.
Health and wellness apps have become increasingly popular, especially among younger demographics. Apps for weight control, healthy eating and improved physical health spur consumer interest and increase engagement, according to many of the survey respondents. The convenience and quick processing potential of digital platforms is expected to become even more popular in the coming decade.
Shifting healthcare attitudes have also led many consumers to look more closely at their insurance. More than half (54%) of people surveyed under 40 had researched new or additional insurance policies in the past six months, with 40% of survey respondents reporting insecurity about their current levels of coverage.
"The sudden shock to healthcare systems and accelerated digital adoption, among other behavioral changes, has had a profound impact on people's livelihoods," said Jérôme Jean Haegeli, chief economist at Swiss Re. "As a result of this, many consumers continue to express concern regarding their health resilience and how well they are insured for potential health shocks in the future."
Overall, the pandemic has presented an opportunity for insurers to develop affordable insurance products, build consumer trust and help consumers strengthen their mental and physical wellbeing, Swiss Re found.
This article was written by Rebecca Gainsburg with Advisen