Updated: Tuesday, March 24th, 2020
As insurance services fall under "Financial Institutions", Bender Insurance Solutions is allowed to remain open under the Shelter-in-Place State Order that Governor Newsom instated on 3/19. With that being said, we are still asking all BIS team members that can work remote to continue doing so. As of now, our Director of First Impressions, the Facilities Clerk/IT Liaison, and our Managers will be coming into the office. We will continue to operate our business as we always have with slight modifications to certain processes. We are still not accepting walk-in appointments and encourage all clients and contacts to connect directly to your BIS team member via email or direct line.
Updated: Tuesday, March 17th, 2020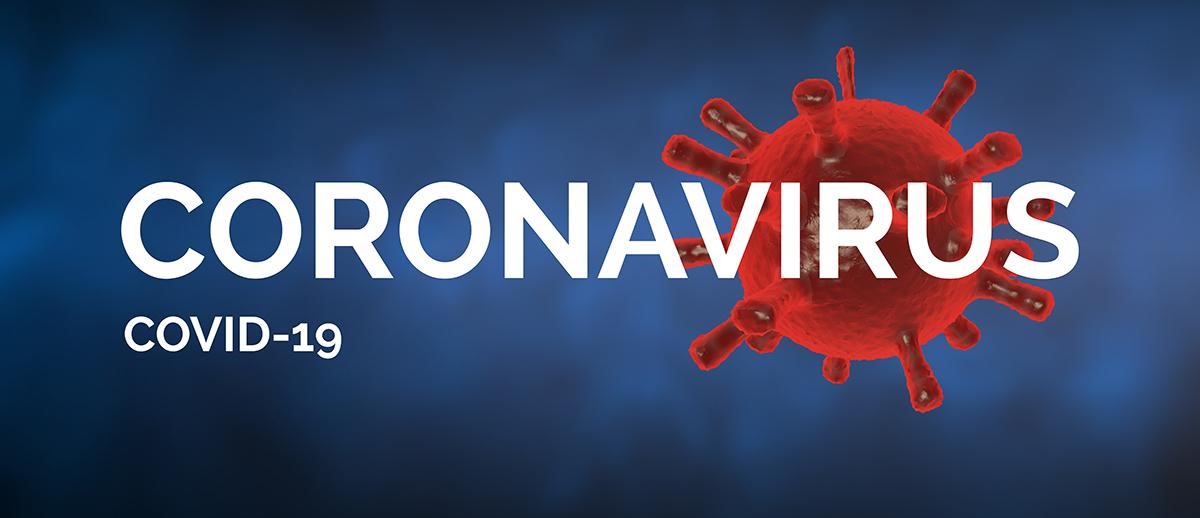 To All BIS Customers:
As the daily news cycle continues to offer headlines from the world response to the COVID-19 outbreak –the following is an update from Bender Insurance Solutions (BIS) as to how we are currently managing operations for our customers, business partners and staff.
Our systems are performing well: BIS continues to accommodate customer's needs. We have seen an increase in web activity as well as phone calls.
•    BIS customers can continue to reach us by phone Monday – Friday, between 8:30am and 5:00pm.
•    BIS staff will meet with you or your team, virtually, via GoTo meeting or conference call.
•    BIS is limiting guest visits to our office for the foreseeable future. Please contact your Account Manager to schedule a virtual meeting, should you need one.
All BenderU Seminars scheduled for the next 30 days have been postponed. In addition to this notice we are calling all BenderU registrants to update them on this change.
We've taken steps to protect our staff. In addition to ensuring full continuity of service, BIS is also focused on ensuring the health and well-being of our employees.
BIS is encouraging team members who can successfully work from home to do so. Our offices remain open, with all safety precautions in place (deep cleaning, etc.), and building services are fully operational. Our goal is to increase social distancing and reduce risk by limiting the number of staff in our corporate office. Our team will be reaching out to customers with scheduled meetings to discuss what is best for all involved.
We are delaying all air travel. Out of an abundance of caution for our employees and members, we believe this is right thing to do in the current environment.
All events and group meetings requiring air travel are being postponed. We have video and conference-calling technology that can be employed as a replacement for in-person meetings. Our Account Managers who support our customers will operate business as usual, unless restricted from doing so.
BIS recognizes that we are in a fluid and unique global situation. As conditions change, we will continue to monitor the need to continue or adjust these changes in partnership with those we serve.
Links:
Cal/OSHA Coronavirus Website:
https://www.dir.ca.gov/dosh/coronavirus/Health-Care-General-Industry.html
Fed OSHA Coronavirus Website:
https://www.osha.gov/SLTC/covid-19/
CDC Coronavirus Website:
https://www.cdc.gov/coronavirus/2019-ncov/index.html
Check back to this post for updates as this situation develops.